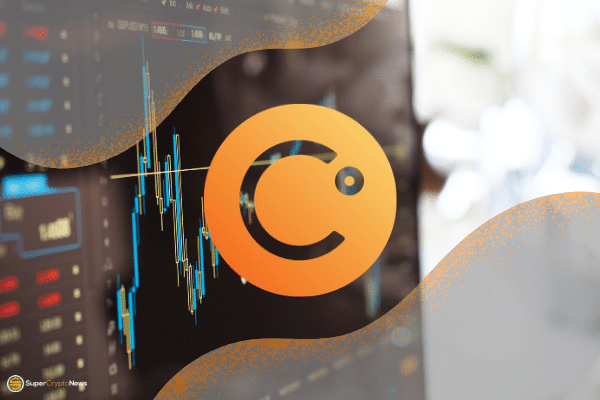 The FTX exchange and Canadian investor Kevin O'Leary were dominant factors in Celsius' takedown, according to YouTuber Ben "Batboy Crypto" Armstrong.
On June 13, Celsius suspended withdrawals for the sake of operation stabilisation under "extreme market conditions."
Weeks earlier, there were allegations that Celsius is not faring well, particularly claims of unfair liquidations and issues with capital withdrawals. At the time, CEO Alex Mashinsky dismissed such allegations and denied any concerns exist.
Celsius declared Chapter 11 bankruptcy on July 13. Mashinsky said this was "the right decision for our community and company."
The impact has been eating away at the industry since then, triggering a chain of bankruptcy incidents after the fall of Terra. Parts of the crypto sector have been exposed as an over-leveraged, potential Ponzi fraud in the wake, particularly in FTX.
Bitboy has positioned himself prominently as a key figure in debunking the fabrications and bribery throughout the FTX bankruptcy.
During a recent interview on the Altcoin Daily YouTube channel, Bitboy referred to Kevin O'Leary as a shady person with "some bad stuff in his past." However, he did not go into greater detail.
Bitboy switched the topic regarding O'Leary's alleged affiliations to FTX and Sam Bankman-Fried (SBF), and added that SBF was the culprit behind "every crashes this year."
Bitboy claims that FTX has been exploiting each crash by profiting off of them in order to mitigate its liquidity issues.
The online sleuth did not forget Mashinsky either, accusing the former CEO for allegedly contributing to Celsius' demise.
Bitboy pointed out the controversial interview when O'Leary referred to SBF as "one of the most brilliant traders" and said that he was still deserving of backing. He finds it odd that O'Leary would maintain his support for the disgraced former FTX CEO.
The Youtuber followed up with a claim that one of the last companies to fund FTX to keep the company alive was O'Leary-backed investment firm WonderFi.
Bitboy stated he is not concerned about the potential court action stemming from these claims since he has hard evidence to back them up.