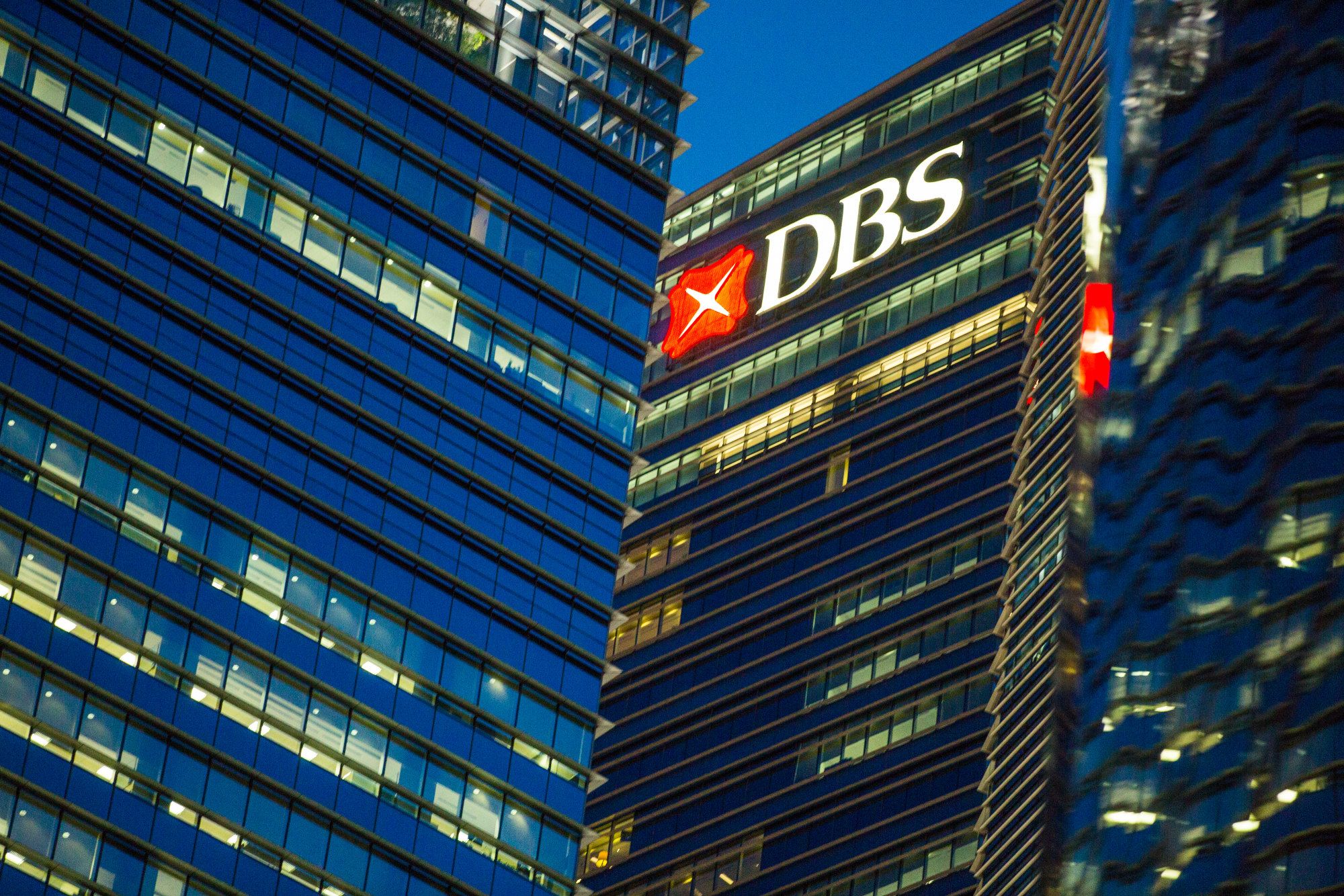 The largest bank in Southeast Asia, DBS, reveals that the recent sell-off in the cryptocurrency market has been advantageous for business. When compared to April, the trading volume on its cryptocurrency exchange nearly doubled in July. During that time, the amount of bitcoin purchased on its exchange increased by almost four times.
On Monday, the DBS Digital Exchange (Ddex) was reported to have benefited from crypto investors seeking safety amid market turbulence. DBS has operations in 18 markets and is headquartered and listed in Singapore.
With the digital asset industry experiencing unprecedented volatility … DBS' digital asset ecosystem has been a beneficiary of this flight to safety.

Investors who believe in the long-term prospects of digital assets are gravitating towards trusted and regulated platforms to access the digital asset market.

DBS Bank
According to DBS, who added that "Buys accounted for over 90% of trades on Ddex in June 2022," the total number of trades performed on the Ddex in June was more than double that of April as investors purchased the dip.
DBS also disclosed that customers are using its institutional-grade custody service to store more digital assets.
Since April 30, the amount of bitcoin (BTC) held in custody as of June 30 has increased by over 30%, while the amount of ether (ETH) held in custody has increased by around 3% over the same period.
In the meantime, DBS highlighted that its customer base for its cryptocurrency exchange grew in spite of the market turbulence. As of June 30 compared to April 30, the Ddex exchange "recorded a 10% gain in its customer base." The bank added that inquiries from corporate and institutional investors also continued to be strong.
"What we are seeing in the digital asset industry is a great reset as the investment narrative shifts decisively away from the chase for yield," said Lionel Lim, CEO of DBS Digital Exchange. "Investors today are instead seeking out safe harbours to trade and store their digital assets amid the ongoing market volatility."
DBS also remarked that it is currently working to launch self-directed trading for accredited investors in the following months.