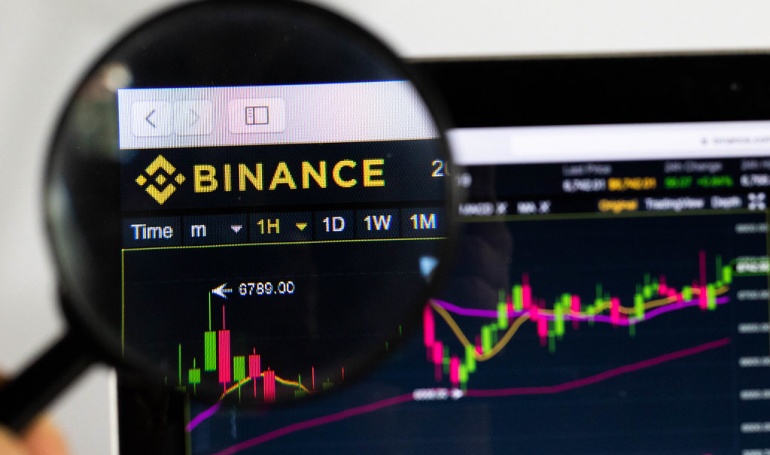 U.S. Commodity Futures Trading Commission is investigating whether world's largest cryptocurrency exchange by market cap Binance is allowing U.S. citizens to trade on its platform
Binance has a U.S. office, but typically bans U.S. IP addresses from accessing its site, because of certain derivatives offered there
Ah, the wonders of the internet. A free and vast open space of almost limitless potential and perversion.
But unbeknownst to many Americans, in parts of the world, access to certain corners of the web is either restricted, censored or outright blocked, except when it comes to cryptocurrency exchanges, where the roles are sometimes reversed.
On the world's largest cryptocurrency exchange by volume Binance, an American IP address is a surefire way to get rejected for trading. But Americans have long used VPNs or virtual private networks to circumvent such restrictions.
The web is replete with how-to videos on defeating geo-blocking of users based on their IP addresses.
So it's no surprise then that Americans make up a sizeable portion of traders on Binance, which is now being investigated by the U.S. Commodity Futures Trading Commission (CFTC) over concerns that it allows Americans to place bets that violate U.S. laws.
Binance is not registered with the CFTC and the agency is trying to determine if the cryptocurrency exchange permitted U.S. residents to buy and sell derivatives that the regulator polices. Like the very cryptocurrencies that Binance facilitates the trade in, the cryptocurrency exchange is decentralized, having no single corporate headquarters, despite a sizeable office in Singapore.
The latest action by the CFTC seems to suggest that regulators in the U.S. are looking to set the rules and protect their own heavily regulated cryptocurrency exchanges, locking their own trading liquidity within their own borders, and preventing Americans from being potentially exploited offshore.
Cryptocurrencies like Bitcoin and Ether are considered commodities by the CFTC, which also claims jurisdiction over their derivatives. Binance co-founder Changpeng Zhao, known better as "CZ" said at an event on the social media platform Clubhouse, that the exchange intends to follow American rules and has strong controls to prevent money laundering.
The cryptocurrency exchange has long blocked American IP addresses from trading on its platform, but it's a well known fact that Americans use VPNs to regularly circumvent these restrictions.
Binance may be looking to work with regulators as opposed to against them with ex-U.S. Senator Max Baucus, tapped to advise on policy and government relations for Binance, revealing that the exchange is looking to see whether or not to register with the CFTC.
Registering with the CFTC would provide a big boost for Binance, especially for its North American presence, but many of the derivatives which Binance offers, including those which provide prodigious amounts of leverage, may still be beyond the reach of American cryptocurrency traders.