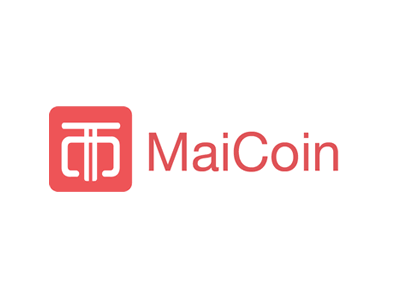 According to the Taipei Times, a cryptocurrency exchange in Taiwan called MaiCoin has negotiated with Facebook about becoming a Libra Association member.

Libra association is a non-profit organization established to manage Libra, where Facebook is the leader in the establishment.

Alex Liu, CEO of MaiCoin, is confident that there will be an opportunity to develop Libra, and for now MaiCoin does not need to wait for approval from the local regulatory authorities to join Libra Association as a member.

However, if investors are allowed to trade Libra with the new Taiwan dollar (TWD) in the future, it must be officially licensed.

"Although members have to invest at least $10 million dollars in Libra Association, the money is not an important factor for the association," Liu said.

Taiwan has approximately 12 million Facebook users. Thus, Libra's foray into Taiwan via MaiCoin will allow Facebook and Libra to capture the huge market and the opportunities it offers for the project.