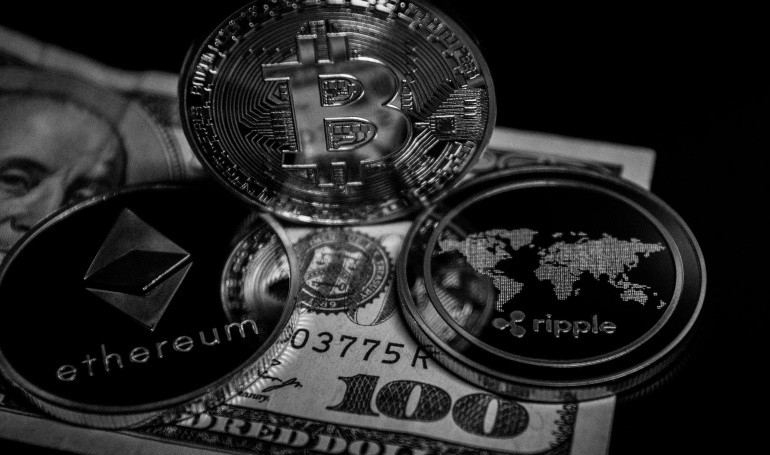 Cryptocurrency hedge funds deliver strong returns over the past year and this year
Traditional hedge funds are being forced to explore the sector as returns in other asset classes taper
Dissatisfied with your stock picker's returns? How about a cryptocurrency hedge fund instead?
Given the strong pace of gains from the likes of Bitcoin and Ether, data from Eurekahedge has revealed cryptocurrency hedge funds returning an average of 145% so far this year.
While digital assets remain a niche corner of the hedge fund industry, the runaway returns available in the nascent sector have been too attractive to ignore as industry stalwarts eye opportunities to gin up their returns that traditional asset classes have been wont to provide.
Hedge funds that play off the volatility and inefficiency inherent in cryptocurrencies have faired particularly well in recent months and cryptocurrency hedge funds on average returned over 200% last year.
With gains on average of around 24% in August alone, cryptocurrency hedge funds look to be in a completely different league when compared against other funds that specialize in currency trading that eked out 0.59%, and stock pickers that delivered just 0.8% in the same period, according to data from Eurekahedge.
While Bitcoin is still well off its all-time-high of US$65,000, the volatility has been perfect for momentum and arbitrage trading strategies, whereas the relative quiet and low interest rates in equity markets have made it particularly difficult for stock pickers to stand out against their benchmarks.
And the outsized moves in cryptocurrencies has caught the eye of some of the biggest names in the hedge fund industry, including Brevan Howard, one of the world's largest global macro hedge funds, which announced at the start of this week that it was setting up a digital business to explore opportunities in cryptocurrencies.
Strategies employed by cryptocurrency hedge funds are also getting more sophisticated, with traditional buy-and-hold continuing to deliver, but managers looking at more market-neutral and arbitrage strategies as well.