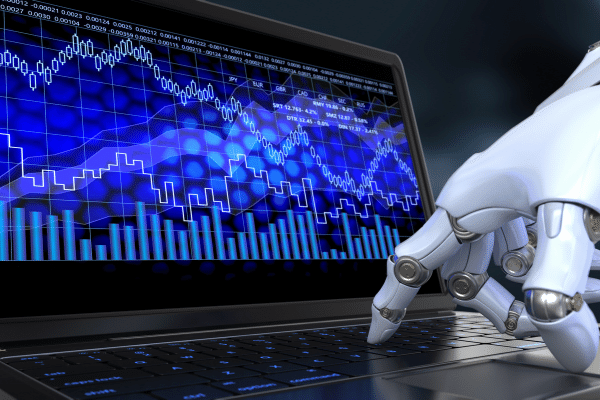 Cryptocurrency markets appear to be deleveraging, which should assist a reduction in volatility

Increased hedging activity seems to suggest that investors are getting more sophisticated (as opposed to openly bullish) and measured in their approach to the market
While meme stock traders may still be in their hoodies and flip-flops, there are increasing signs that the cryptocurrency markets are trading up for suits.
In signs that digital asset markets are maturing, hedging activity is on the rise and bullish calls (the option to buy at a specified price) are finding muted demand, even with Bitcoin almost 40% below its peak, in a sign that market excesses fueled by leverage are being snuffed out.
During the height of cryptocurrency fever in April, the premium between the futures and spot price for Bitcoin soared to 50% on an annualized basis, meaning investors could make a massive profit with a simple convergence trade.
Because futures contracts move towards spot prices as the expiry date on those futures contract approaches (convergence) a trader could have arbitraged the premium by buying Bitcoin at the spot price, short futures contract and then making delivery of the Bitcoin.
The trader profits because the amount of money received by shorting the contracts exceeds the amount spent buying the Bitcoin to cover the position.
But the presence of that arbitrage opportunity was quickly traded out by arbitrageurs and according to data provider Skew, has collapsed to just 9% per annum based on rolling three-month Bitcoin contracts on cryptocurrency exchange Binance.
Derivatives volumes typically exceed spot trading activity on most days and strong (mostly retail) demand to speculate with easy-to-trade instruments (Binance academy anyone?) that offer leverage, as much as 100 times, means that bulls almost always outnumber bears.
But now that retail investors have headed to the beach for the summer, demand for long positions is drying up and the futures-spot spread is narrowing on retail hotspots like BitMEX, where spreads are narrowing to levels on the Chicago Mercantile Exchange (+0.76%), an institutional platform that facilitates the trade in Bitcoin cash-settled futures.
And while traders in the stock market primarily use options for hedging, cryptocurrency traders have long preferred to use options as a way to boost their bets for further gains, which is why outstanding bullish call options (the right to buy at a specified price) have long exceeded bearish put options (the right to sell at a specified price), according to data from Skew.
Open interest data (the number of unmatched contracts) show that's still true, but the costs of one-month puts (bearish) on Bitcoin has also risen above the price of comparable calls (bullish) – a sign of rising demand to hedge positions on the downside.
All of which suggest an increasing sophistication in the cryptocurrency markets, with cryptocurrency options markets more closely resembling their equity counterparts, where defensive put options have long commanded a premium over bullish call options.