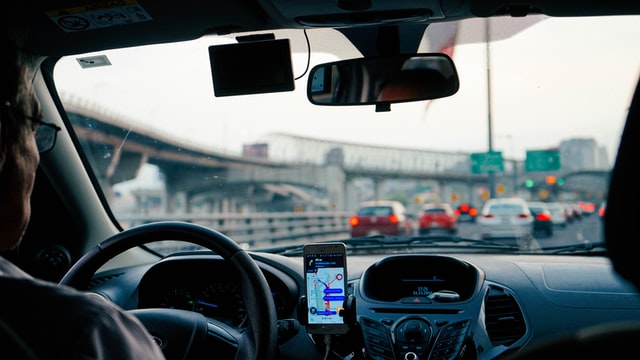 China's digital yuan, the Digital Currency/Electronic Payment (DC/EP) has gone through several rounds of testing by a selected sample of the public across four cities, and finally, banks will be putting the DC/EP to test in an actual real-world experiment with Chinese ride app Didi Chuxing, according to Bloomberg.
A collaboration between Didi Chuxing, which is owned by SoftBankGroup Corp and the People's Bank of China (PBOC), the central bank heading China's digital yuan development, the DCEP token will likely be used for ride-booking payments on the app. No exact details have been revealed so far, but considering that Didi Chuxing's user base comprises approximately 500 million users, this is the DC/EP's most ambitious and largest trial yet. The DC/EP's capacity and efficiency of payments made on the app will be a thorough test of the digital yuan project since its inception in 2019.
Like many other global ride-hailing apps which have diversified its services beyond booking rides only, Didi is venturing into onboarding merchants and supermarkets onto its platform. This will offer its users a one-stop application catering to their food, transport and shopping needs. It is expected that when the DC/EP trial launches for the app, the digital currency can be utilized to pay for a wider range of goods and services as well.
This is possibly the world's widest scale digital currency trial for retail consumer use to date. China has been leading the global central bank digital currency (CBDC) race by leaps and bounds this year, and while there is still no confirmed nationwide launch date, a country powered by the DC/EP is soon to become a reality for citizens in China.
You may also want to read: Legendary Hedge Fund Manager Ray Dalio Thinks Central Banks Intervention in Capital Markets is Worrisome