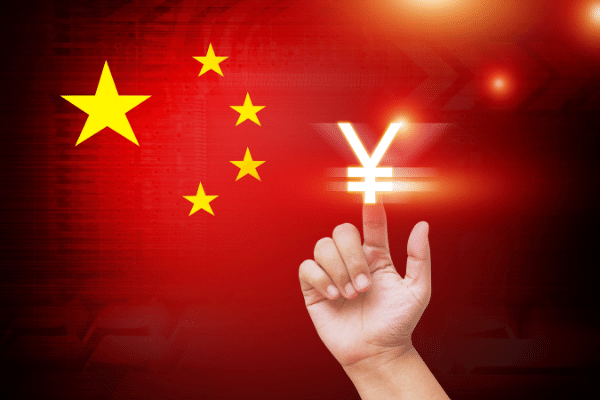 Vice Governor at the Central Bank of China, Li Bo, has made a statement in the Boao Forum that was held on Sunday, and attended by top Chinese and foreign legislators, executives, and academics. He said that China will be rolling out digital yuan experiments to more cities. The specific timetable for its official deployment has yet to be released.
According to Li, the testing had proven that the issuance and distribution mechanism of the digital yuan (e-CNY) are well-suited with the existing financial system, and is able to reduce the impact on the banking sector.
The former central bank governor, Zhou Xiaochuan, told the Boao Forum that the e-CNY was originally intended to be developed for the domestic retail payments, instead of cross-border payments, which are still facing many complications.
The ecosystem of e-CNY will be improved upon further, specifically its security and reliability. A set of legal and regulatory framework will be established too.
The development of e-CNY will be directed towards domestic use, while they will be teaming up with foreign countries in search of a solution for cross-border payments eventually.
Li further said that the globalization of yuan will be a natural process, and China is keen on not replacing the US dollar or other currencies.
The e-CNY is set to be used by the Chinese nationals, as well as the foreign visitors to the 2022's Beijing Winter Olympics.