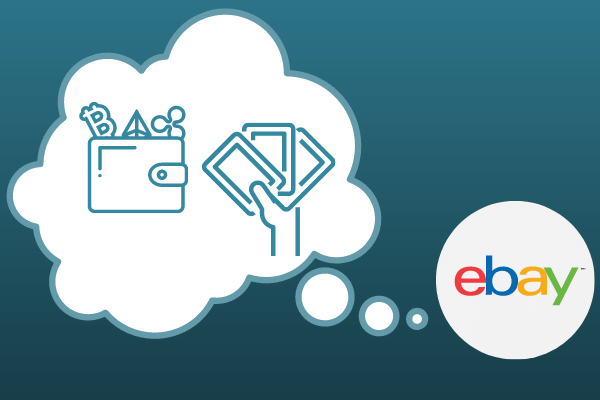 In an interview with CNBC, eBay CEO Jamie Lannone revealed that the company is looking to accept Bitcoin and other cryptocurrencies as viable payments. This is so that customers will be given more payments options when shopping on the e-commerce site.
The tech giant might also consider expanding to NFTs (non-fungible tokens) due to the popularity of trading cards on the platform.
"You know one of the great things about our managed payments is we're expanding the types of payments that we take. So we now take Apple pay and Google pay, more choice for buyers. We'll continue to look at more options like cryptocurrency. One of the great things about EBay is that when there is a new trend it just shows up on EBay. That's what we're seeing in areas like NFT which we're looking at how we can explore that better," said Lannone, when asked about eBay's approaching cryptocurrency.
However, keep in mind that these are just considerations as a spokesperson later remarked that the plan has yet to be finalized.
On April 8, Crypto.com announced that they are allowing consumers to shop at eBay and other major e-commerce sites via Crypto.com Pay until May 6.