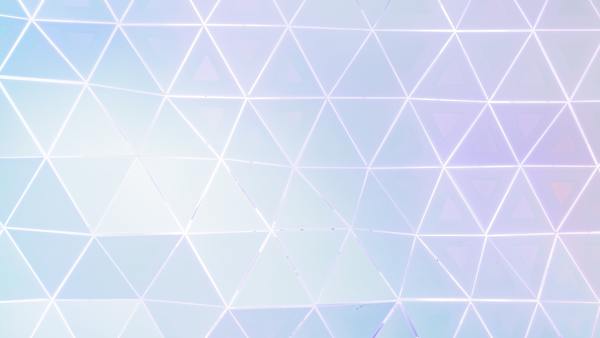 As the Ethereum 2.0 Phase 0 inches closer towards its scheduled November release, developers, validators and testnet clients are buckling down on the Medalla testnet. Two weeks ago, the Ethereum team developer and Phase 0 launch coordinator Danny Ryan announced parallel testnet Spadina, an additional mini pit-stop between Medalla and the final launch. After launching on September 29, Spadina did not run as planned, resulting in a failed dress rehearsal.

"The new spadina testnet suffered from a lack of finality at launch, with very few Prysm nodes participating, leading to community confusion and a bad look for this "genesis rehearsal". There was no reason why this rehearsal could have failed, and many problems originated from operational faults," the post-mortem report by the team reads.

Spadina was created to test two functions – deposits and genesis – and had a 3 day end-of-life for developers to thoroughly look through the aforementioned features without disrupting the progress on Medalla. At launch however, Spadina failed to achieve finality and very few nodes participated, "leading to community confusion". Users were unable to become validators despite sending deposits.

The issue was attributed to Prysm Labs, one of Ethereum 2.0's main clients, was unprepared for Spadina and did not make the necessary updates to support the testnet.

"We lagged behind in terms of taking Spadina seriously, having a detailed checklist, and overall having a release ready before the genesis event," said the team. "The issue with finality was not a critical bug nor a consensus error, but rather something due to configuration parameters which can be fixed with a release."

Following this failed dress rehearsal, the team will be launching the Zinken Testnet by next week. No updates in the Phase 0 launch schedule have been announced yet, if it has been affected by the delay with Spadina and Zinken.