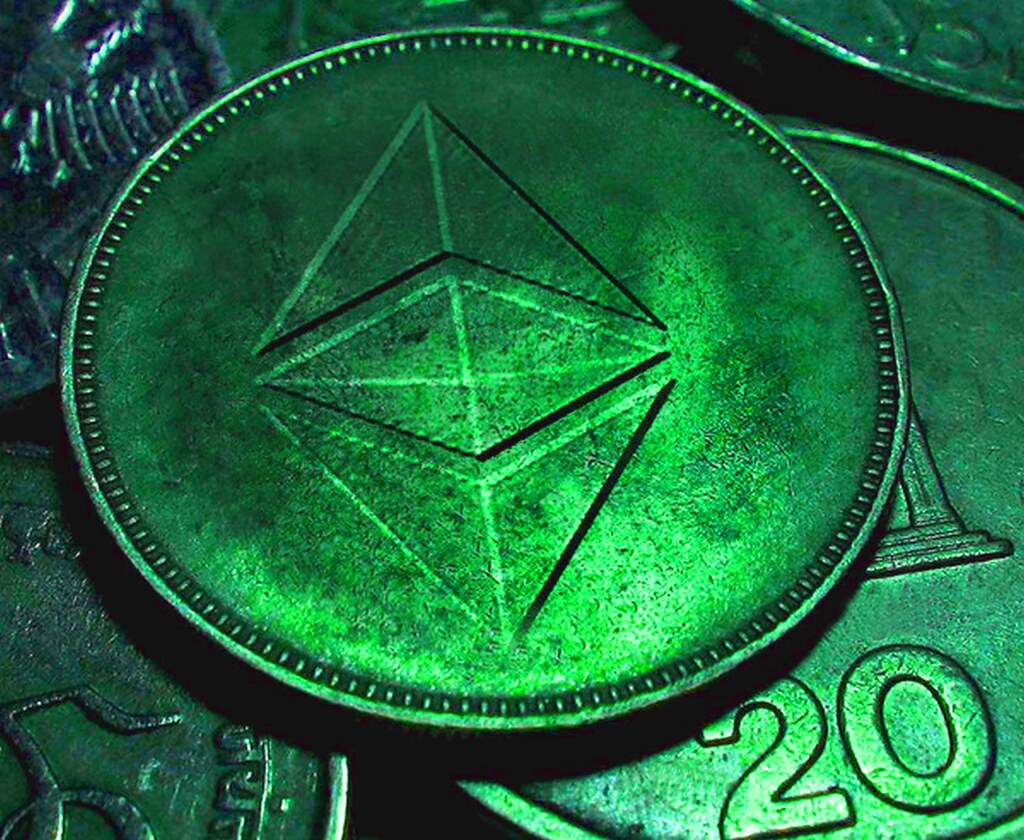 ETC Labs, an early incubator that supports Ethereum Classic announced its partnership with Fantom Foundation to work on Decentralized Finance (DeFi) for the Fantom platform. They will use Ethereum Classic (ETC) as collateralization for minting stablecoin.
Fantom will depend on Xar Network, an exclusively-created DeFi framework. This system is interoperable with other blockchains such as Ethereum and Binance Chain. By using consensus technologies from Fantom's Byzantine Fault Tolerant (BFT) like TxFlow and Lachesis, it can properly serve various DeFi options including collateralized loans, synthetic assets, and atomic swaps.
Ethereum Classic's role on the Fantom platform is to be the collateral asset. Xar Network's Collateralized Stable Currency Tokens (CSCT) will support the stablecoins to work with blockchain technology.
Fantom sets government sectors and business groups as their main targets. Stablecoins are produced by ETC on permissoned networks. Aside from earning interest from staking the stablecoin, the issuing parties also have authority over the collateral.
Thanks to its immutability, Fantom has chosen ETC over its twin – ETH, which was created as ETC's hard fork. Hypothetically, Ethereum Classic can support DeFi in various aspects, but, it only serves as the collateral asset for the moment. 
You may also want to read: Tether Gold (XAUT), a Gold-Backed Stablecoin, Begins Trading on Bitfinex