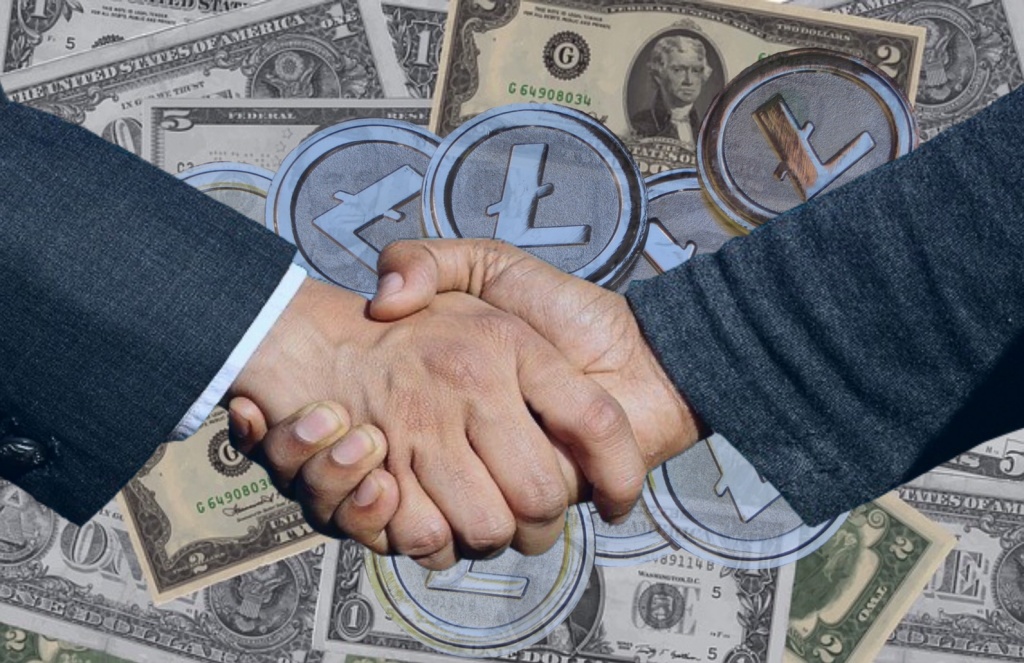 Litecoin Foundation announced its partnership with California-based licensed lender Cred on February 10, to offer additional financial services and perks to Litecoin holders. Cred, founded by ex-Paypal executive Dan Schatt, provides collateral services which are backed by digital assets to over 190 countries.
"We're thrilled to be working with Cred as our financial services partner, offering among the most competitive interest rates on Litecoin," said Charlie Lee, Managing Director of Litecoin Foundation, who is also the founder of Litecoin.
Under this new partnership, Litecoin holders can enjoy earning an annual interest of 10% on the crypto assets they own through investing with any of Cred's affiliated partners, which includes Litecoin Foundation, Bitcoin.com, Bitbuy and Uphold. Currently, this is a six-month term plan for Litecoin holders, where they can receive monthly interest payouts in either fiat or cryptocurrency.
"We look forward to supporting the millions of Litecoin wallet holders with a more transparent, equitable set of financial services we have built, thanks to the advancement of blockchain technologies," stated Dan Schatt, co-founder and CEO of Cred.
You may also want to read: Bank of Egypt Partners with Ripple to Ramp-up International Remittances