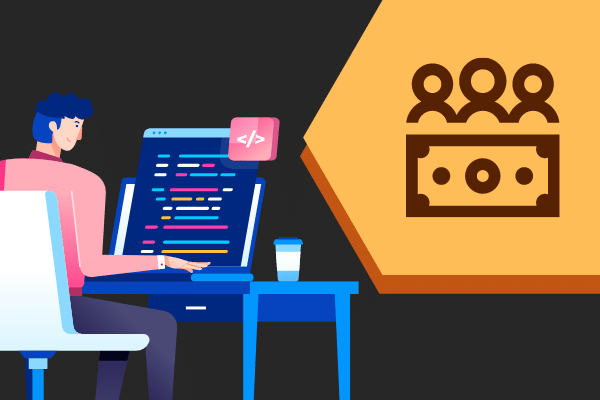 Ethereum developers delay setting off the "difficulty bomb" that would set the path for the Merge upgrade, raising fears that the software upgrade to a Proof-of-Stake could be delayed further. 

Ether may face other pressure from potential implosion of Celsius Network as synthetic Ether may be de-pegging as the platform is functionally insolvent.
For the better part of this year, Ethereum investors managed to avoid some of the savage falls in the price of Ether primarily because of optimism over the much-anticipated upgrade of Ethereum's software to proof-of-stake.
Ethereum's shift to proof-of-stake has been years in the making, and many had been betting that a move to the more energy efficient system of securing the blockchain would be a huge boost for Ether's price.
But that upgrade is now facing challenges from a so-called "difficulty bomb" that's deisnged to slowly kick legacy Ethereum miners off the blockchain.
The difficulty bomb is a special code that's always been a part of Ethereum, which swiftly increases the computing difficulty of mining Ether and eventually makes it impossible to do so.
When the difficulty bomb goes off and is allowed to run its course, it's an indication that the Merge will be days in the making.
But core Ethereum developers have decided to delay the setting off of the difficulty bomb after they discussed ironing out various bugs they discovered when they ran tests of the Merge upgrade on one of Ethereum's testnets known as Ropsten.
Although Ethereum co-founder Vitalik Buterin said that the Merge could happen as soon as August, the decision to delay the difficulty bomb is raising fears that the upgrade of Ethereum could take more time.
The Merge, widely seen as a bullish factor for Ether, could be pushed back to September or October, putting downwards pressure on Ether in an already depressed market.
Complicating matters for Ether investors, troubling news about the Celsius Network's use of synthetic Ether tokens or stETH is being depegged, trading at 95 cents to the dollar.
Liquidity is drying up on the Celsius Network and the smart money appears to be pulling capital, coupled with the platform's functional insolvency, could precipitate a massive dump of Ether in the coming days.