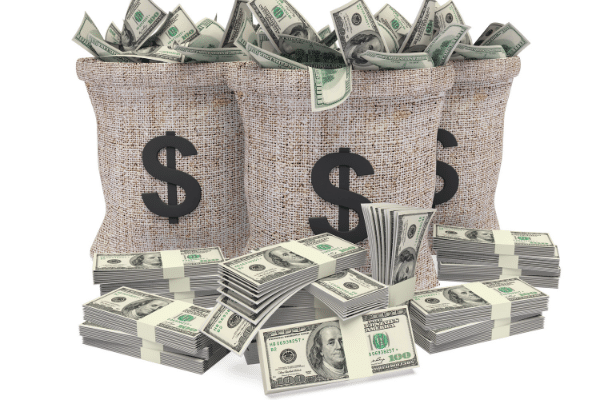 U.S. Consumer Price Index shows prices surged by 8.6% yearly, up 1% from April and the fastest pace in four decades. 

Pressure is on for the U.S. Federal Reserve to act more aggressively to rein in inflation, which could see rate hikes of as high as 75-basis-points this month.
By now investors would have heard that the U.S. Consumer Price Index rose 8.6% in May annually, a 1% advance from April, with basic necessities forming the bulk of price increases, including shelter (rent), food and gas.
Defying economist expectations that inflation had moderated forecasts of an 8.3% rise in prices, the far higher inflation print caught the market off guard sending both bonds and stocks plummeting.
Investors are now speculating whether the U.S. Federal Reserve will be forced to hike rates by 75-basis-points in June, as opposed to the earlier communicated 50-basis-point rise.
While many had been hoping for inflation to have slowed, especially given signs of rising inventories at some of America's biggest retailers, the biggest contributors had more to do with geopolitics than anything else.
Russia remains at war with Ukraine, holding back supply of grains, fertilizers and energy from global markets and contributing to stubbornly persistent price pressures.
More economists are predicting a recession as being likely next year, especially as the cost-of-living weighs heavily on Americans and pressures the Fed to act decisively to cool the economy.
By way of comparison, the last time inflation was this high, the Federal Funds Rate was at 6%, as opposed to where it is now, between 0.75% to 1%.
In other words, the Fed has a long way to go, not to mention the fact that the central bank had to hike rates to 20% as inflation hit double digits.
Compounding the problem for policymakers is that while pandemic demand could be used to explain some of the price pressure, most of this has to do with what's happening globally – years of underinvestment in resource extraction and production, climate change and geopolitics are all conspiring to create a perfect storm of rising prices.
To be sure, a single inflation print won't dictate policy, and it's entirely possible that the Fed maintains its 50-basis-point hike next week, which will bring welcome respite to markets, but they could tighten later on in the year, if inflation remains stubbornly persistent.