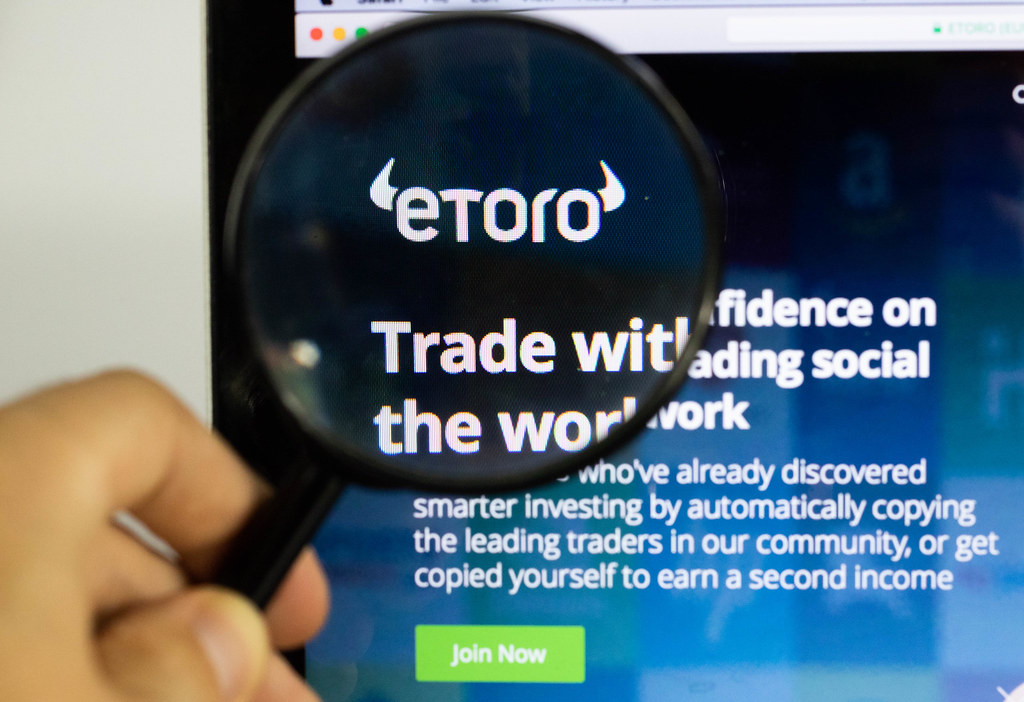 UK-Based social trading platform, eToro is planning to launch a debit card in Q2 2020, according to Business Insider.

In the leaked images shown, users would be able to spend their earnings in eToro through the debit card and also set up recurring payments. This service is likely to be launched solely in the UK for the initial launch. eToro's platform allows users to make trades without having to pay additional fees, access educational market analysis and also automate copy trading.

This new service fits into eToro's grand strategy by enhancing its product suite and offering users an extended set of services. Along with the launch of a crypto exchange in April, eToro acquired Delta – aiming to help investors make better decisions regarding their crypto investments. It is clear that eToro is trying to diversify its revenue within the trading industry.

The new debit card will further enhance the user experience for eToro's 12 million users. By providing a simple and convenient way to withdraw and spend their funds, eToro is creating a streamlined vertical service. It is almost certain that this will boost customer satisfaction and make the app stand out from its competitors, like Freetrade.

The commission-free trading market is becoming more saturated and competitive, companies like eToro are forced to explore different segments. In the Fintech space, it is common that different segments of the industry have overlapping services. Two companies from different segments may not be competitors today but in a day they could become direct competitors, that is the market now.

With so much competition going on, offering the best user experience becomes critical. For eToro's case, a debit card is another step towards sustaining and growing its user base.