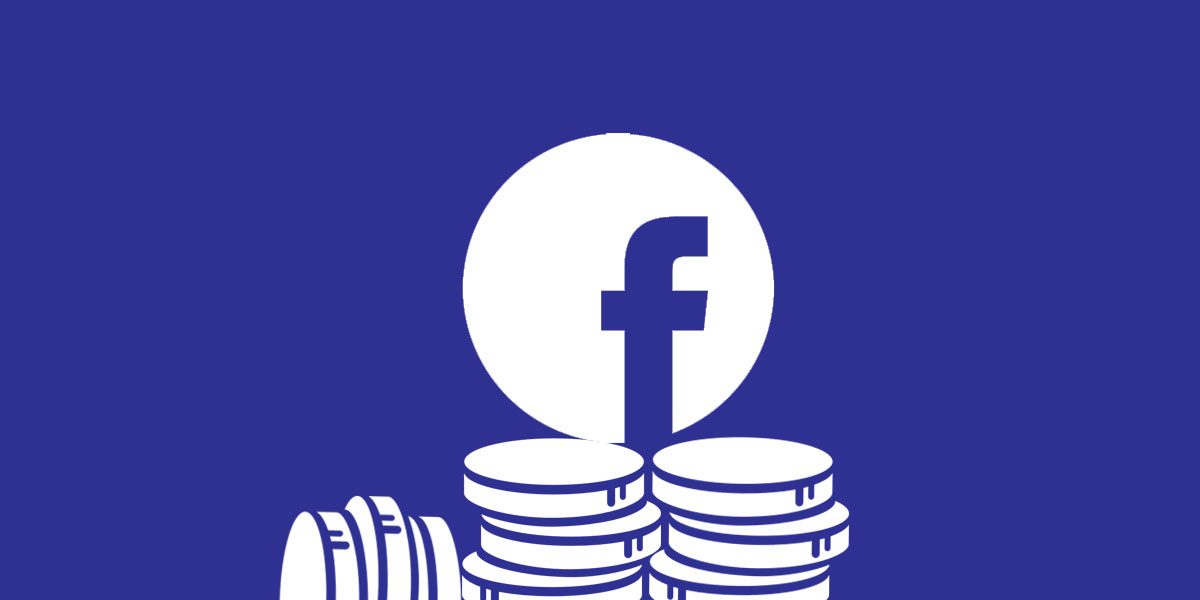 Bloomberg reports that Meta  (-2.77 %) is rumored to be looking to a sale of assets of its Diem stablecoin project 

Meta's Diem stablecoin's prospects of success are now effectively zero, given hesitance to launch before receiving regulatory approval and against a backdrop of enhanced scrutiny of the impact of social networks on political systems and outcomes 
It's been said that it's sometimes easier to say sorry than it is to ask for permission – in Meta's (formerly known as Facebook) case, it did neither, when it came to the launch of its since-aborted stablecoin project, first named Libra then Diem.
Neither asking regulators for permission to launch the project or going right out and getting it done – Diem was to all intents and purposes an exercise in arrogance – an assumption that given Meta's immense social media influence and with a user base larger than any sovereign nation, others would necessarily bow to its global currency ambitions.
Had Meta just gone ahead and launched its stablecoin, it might already be the top digital currency by now.
Instead, what lies in the wake of Meta's stablecoin ambitions are half measures and whole levels of disappointment and unrealized potential.
According to a recent Bloomberg report, the Diem Association is weighing a sale of its assets as a way to return capital to its investor members, including the sale of intellectual property and a way to transfer its engineers who developed the technology, out of the venture.
Compared to other more high-profile stablecoin ventures – Meta's failure has been spectacular and very public.
Coming at a time when global distrust in social networks was at its zenith, Meta had neither the credibility from the decentralized cryptocurrency community, nor the blessing of regulators in its foray to create the one stablecoin that would unite them all.
And last November, the Biden administration put the final nail in Diem's coffin – stablecoin issuers would need to be regulated banks if the tokens were to be used as a means of buying and selling things, according to the President's Working Group on Financial Markets.
To be sure, Diem was never going to be able to meaningfully compete with the likes of Tether, issuer of the controversial USDT – long the stablecoin of choice for the cryptocurrency community, or even USDC, a rival stablecoin issued by Circle.
Payment services providers who were key to Diem's success also dropped out of the initiative relatively early on, from PayPal (-2.45 %)  to Visa (+0.07%) and Mastercard (-3.05 %) , each with their own agendas to develop their own cryptocurrency or stablecoin solutions, rather than concentrate power in Meta's various social media platforms.
Ironically, had Meta gone ahead to launch its own stablecoin regardless of the consequences, there was an outside chance that it would have gained sufficient momentum that it would be hard for regulators to bust it up, once it had reached exit velocity.
Meta's since abandoned founding ethos of "moving fast and breaking things" would have set it in good stead when it came to the cryptocurrency sector – where the default approach has always been to apologize than to request for permission to act.