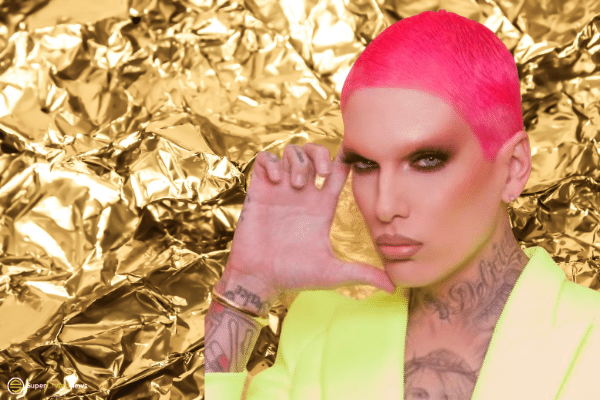 Makeup superstar Jeffree Star, in collaboration with Marcelo Cantu, has just released his NFT collection on NFT marketplace Rarible.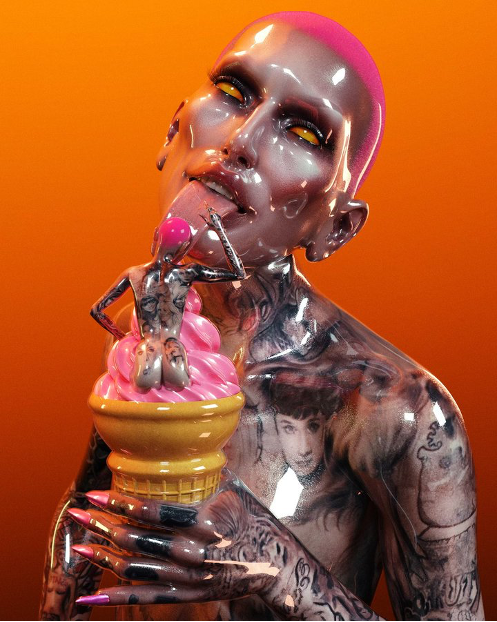 (Self-Care by Marcelo Cantu)
The collection consists of 13 NFTs created by the reputable photographer Marcelo Cantu: I'M GAGGED, I'M CANCELED, I'M PRETTY NOW, I'M DECEASED, UNBOX ME, The Jeffree Lynn Doll, ICE CREAM BLVD, Self-Care, SAYING GOODBYE, SELF REFLECTION, THE VANITY THREESOME, The Jeffree Lynn Doll, and MR. MYSPACE.
With the exception of MR. MYSPACE, The Jeffree Lynn Doll and THE VANITY THREESOME, the rest are highly limited with only 5 or 10 of them available.
UNBOX ME, a 3D animated work featuring a panning shot of Jeffree Lynn Doll boxes all stacked up together, has the highest bidding at 1 WETH as of writing.
On March 16, 2021, Jeffree made a tweet as a sort of teaser for the launch of his NFT collection to get his fans and followers excited for the chance to snap up rare and unique NFTs of their favourite makeup celebrity.
Marcelo Cantu has gained some widespread recognition for his technical craftsmanship and artistic creativity. He was the creative brain behind some of the world's largest makeup campaigns including Kylie Cosmetics and Anastasia Beverly Hills.