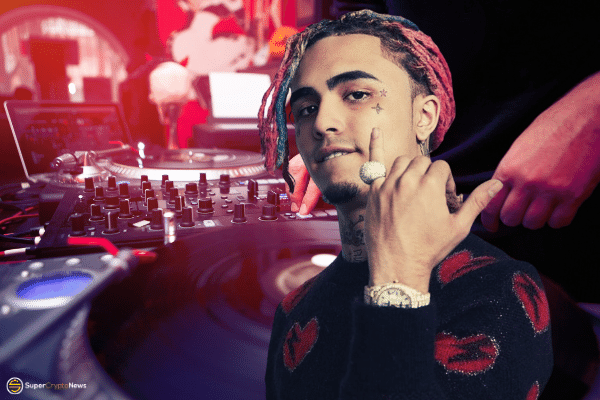 Hip-hop star Lil Pump has just launched his NFT collection on Sweet, an NFT platform for consumer and entertainment brands.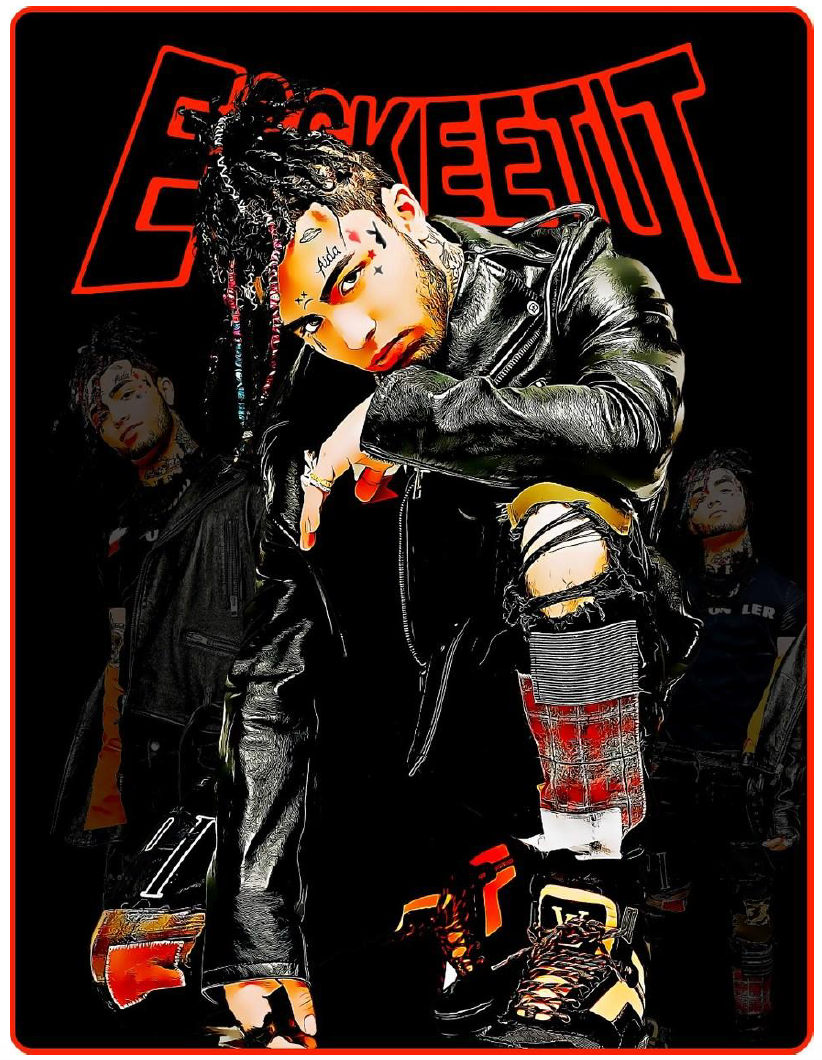 The "Esskeetit Diamond VVS" NFT stands out as the highlight of the collection.
Fans of the famed rapper will be pumped for the three one-of-a-kind collectibles featured in the collection. The 3-piece collection includes a 500-piece giveaway to fans, an exclusive and affordable collectible card with up to 2,000 pieces in the inventory, and the extremely rare "Esskeetit Diamond VVS" NFT.
The "Esskeetit Card" and the "Lil Pump Artist Card V1" were designed as a sort of exclusive reward to please his loyal fans. The fans can get their hands on the cards via a link in Lil Pump's Instagram bio and on Sweet.
Besides the two aforementioned NFTs, there is also the ultra rare collectible that enables fans and collectors to keep a piece of Lil Pump's very own multi-million dollar jewelry collection digitally — the "Esskeetit Diamond VVS" NFT. A total run of five "Esskeetit Diamond VVS" NFTs have been minted and each can be (securely) purchased for a value of US$10,000 on a first-come-first-served basis with BTC, ETH, BCH, or credit card.
"This is the future. Now you can live like me and own a rare NFT collectible of one of my favorite chains," stated Lil Pump. "There are only five in the world and for lucky fans, there are 500 free pieces and 2,000 at $9.99 Esskeetit!"
Tom Mizzone, CEO of Sweet, said:
"The future of rare, collectible merchandise is in the digital arena, as evidenced by the growing interest in NFTs."
"Sweet's cutting-edge technology allows brands and artists to create authentically rare, tradeable NFTs and distribute them through many channels and in an eco-friendly way. We are thrilled to be the ones giving Lil Pump fans and global collectors a new way to own exclusive digital goods. This is the first of multiple drops we will be doing with Pump."
Lil Pump is a multi-platinum-selling rapper with over 3.8 billion audio and video plays and with more than 16 million followers. His signature single "Gucci Gang" was released in 2017 and has reached top 3 on the Billboard Hot 100 Chart.