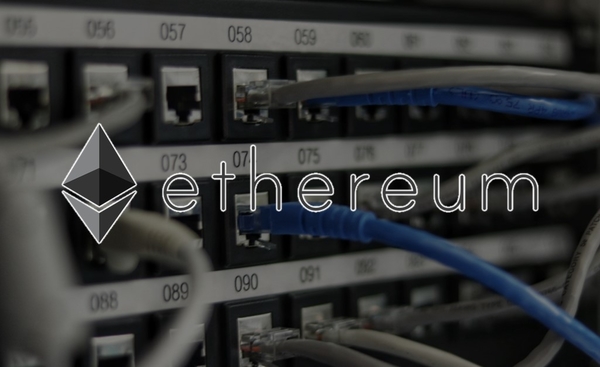 Ethereum team developer and ETH 2 launch coordinator Danny Ryan announced the date for the final testnet launch on July 21 on the Ethereum R&D discussion channel on Discord. Today, more details have been revealed on the upcoming August 4 launch on the Ethereum blog. Given the name 'Medalla', the final multi-client testnet will have a minimum genesis time of 1pm on that day, but the exact time is dependent on the number of validators that have signed up on the testnet.
According to the announcement, the Medalla testnet will launch only 48 hours after a minimum of 16,384 deposits of 32 ETH each have been made. As this is the testnet which most closely mirrors the actual Ethereum 2.0 mainnet, deposits are included in preparation for the Phase 0 and beacon chain launch, where the staking mechanism and community validator system will first be introduced.
While the previous testnet, Altona, was a testnet meant for trial by selected client teams and EF team members, the Medalla testnet is "built for and maintained by the community". Ryan highlights that the "stability and health of the chain will be almost entirely in the community's hands".
A validator's launchpad will also be made available soon to facilitate deposits on the testnet. There are currently four clients running at genesis, which includes lighthouse, nimbus, prysm, and teku, but Ryan has hinted at an unidentified surprise client and also the participation of lodestar, which will bring the total number of clients running the testnet to six.
The developers team also put up three attacknets last week tagged with a $5,000 bounty to bring any of them down. So far, the bounty has not yet been claimed, but a user managed to discover a critical bug in one of the attacknets, which has since been fixed.
You may also want to read: $42 Million Raised in Public Token Sale by New Ethereum Alternative – Avalanche