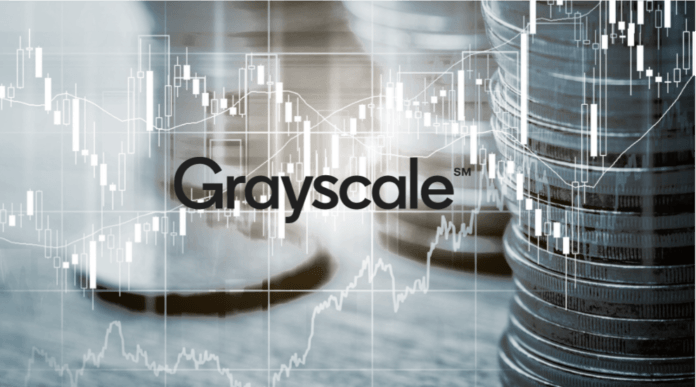 Grayscale Investments released a report saying the shares of Grayscale Digital Large Cap Fund (DLC) have been approved by FINRA for public quotation.
The shares are said to be a publicly-quoted security with the value from a basket of digital currencies, similar to the exchange-traded fund (ETF). The quotation will be under the symbol GDLCF on OTC markets.
Grayscale has tweeted the team continues to bring new opportunities for investors to gain access to digital currencies.
According to the press release, DLC's fund is composed of 80.3% Bitcoin (BTC), 9.9% Ethereum (ETH), 5.8% XRP, 2.2% Bitcoin Cash (BCH) and 1.8% Litecoin (LTC).