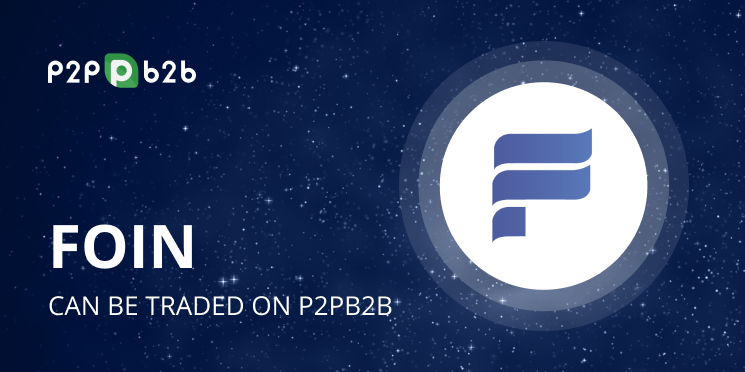 Image taken from Reddit
Launched in 2018, the FOIN token is currently under scrutiny especially in the Thai crypto industry after its shocking 99% drop in price. In the span of a few minutes, the token's price nosedived from 93,000 baht to a mere 96 baht. This sharp drop has caused the coin to be removed from trading platforms, namely crypto exchange platform P2PB2B, which reportedly reflects the largest trading volume for FOIN.

According to Siam Blockchain, the Thai crypto community is concerned about possible catastrophic losses for traders who purchased the token and are taking to social media and Telegram chat channels to voice their concerns. Individuals are also warning the community to beware of anyone recommending the token.

This is not the first time the cryptocurrency has been embroiled in a scandal. Financial.org, a UK-based company, was managing FOIN token and its activities when it first launched. However, according to Taiwan online news media Taiwan News, the website and company has since ceased operations, while 10 people suspected to be involved in the fraud case were arrested last November.

On December 30, CoinTelegraph opened its own investigation into the token and the firms which own and manage the coin. They further reported that investors faced issues such as their funds being misappropriated without their knowledge and being unable to withdraw their funds. Additional steps to transfer their funds led to investors being forced to pay extra fees.

Thai local media also mentioned that the Department of Special Investigations (DSI) has accepted the FOIN token case.

Currently, FOIN token is priced at approximately 250 baht, or $8.30 USD.