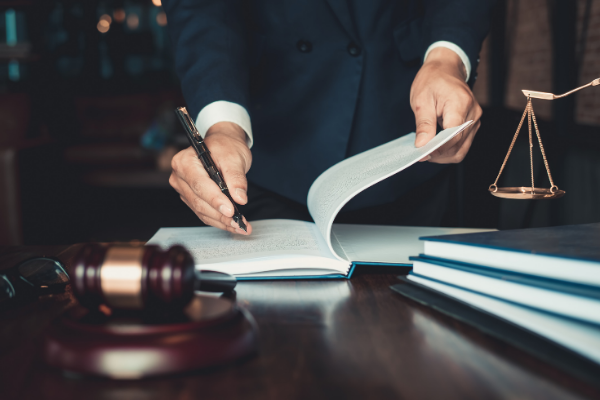 News of Gary Gensler, former Commodity Futures Trading Commision Chairman during the Obama administration, nomination to lead the US Securities and Exchange Commission (SEC) have set the crypto community abuzz as discussions on what can be expected from financial regulators in the future for the industry break out.
An economics professor at the Massachusetts Institute of Technology who is no stranger to cryptocurrencies, having also most recently taught a class on the subject, Gensler is likely to increase regulatory oversight on the industry and in the process, provide greater clarity in the laws governing crypto-related businesses and transactions in the future.
His term as chairman of the CFTC from 2009 to 2014 saw him pushing for greater safeguards for investors from banks and private companies. A known advocate for increasing regulations supervising exchanges, Bloomberg states that Gensler may spell trouble for crypto companies which have held token sales, as Gensler sees tokens as unregistered securities. Crypto exchanges such as Coinbase, which is looking to go public this year, may face hurdles in getting cleared by the SEC as well.
Venture capitalist and billionaire Tim Draper notes that it is a positive development for there to be an ex-banker "who is smart enough to recognize the value of Bitcoin and other cryptocurrencies to building wealth and value in society" in that position. The good news is that greater regulatory clarity, which has been lacking in the past few years, will go a long way to facilitating mainstream adoption of digital assets in the next four years.