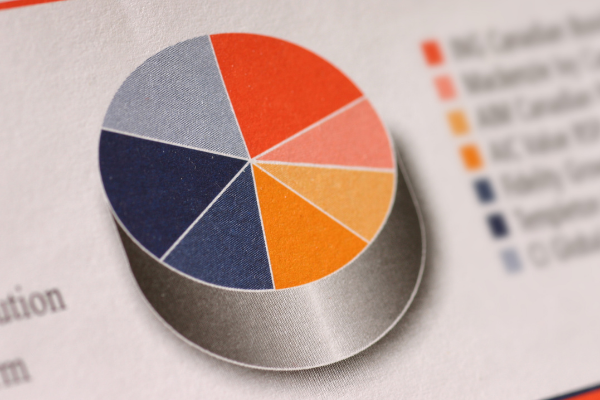 Competition in the institutional space for Bitcoin is heating up as a cheaper alternative to Grayscale's famed Bitcoin Trust (GBTC) emerges from digital assets investments firm Osprey Fund. The company filed with the US Securities and Exchange Commission (SEC) last year and is officially registered with the commission, allowing retail investors greater legal access to Bitcoin at reportedly one-fourth the fee as charged by Grayscale.
The Osprey Bitcoin Trust greatly lowers the barriers to entry for investors looking to enter the market with its launch and a 0.49% management fee. Fidelity Digital Assets, also another familiar player in the digital assets market, will be responsible for providing custody services to Osprey's customers.
According to Bloomberg Intelligence, Osprey is intending to compete for some market share from Grayscale by being a cheaper option, as compared to Grayscale's 2% management fee.
"I would say they are definitely going after GBTC here. At current asset levels, Grayscale is pulling in around $469 million per year from GBTC. It was only a matter of time before someone went after that," analyst James Seyffart said.
Massive fund inflows were seen after Bitcoin's remarkable bull run led its price to over hit a high of $41,000 USD and beyond, growing 400% in only a short six weeks, a feat unheard of in other financial markets. Along with Bitcoin's growth, access to the bellwether cryptocurrency with new and innovative products, as in the case of Osprey's Bitcoin Trust, is expected to see improvement over the next year.