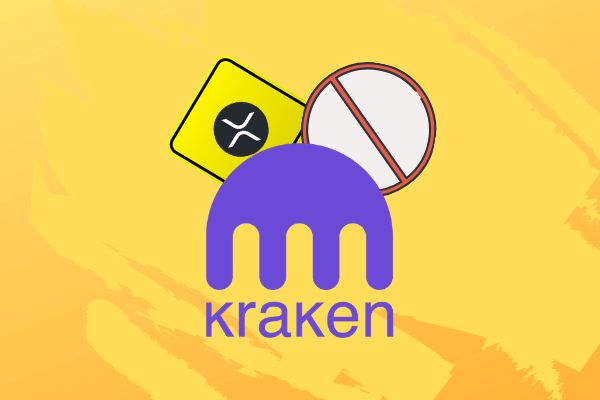 Ever since the United States' Securities Exchange Commission filed a formal accusation against Ripple (the company which issues XRP tokens) for selling more than a billion dollar worth of its tokens in an unregistered offering, numerous crypto exchanges have halted trading of XRP tokens.
Kraken digital asset exchange joins the list of others like Coinbase and OKCoin, to suspend the trading of the beleaguered token.
In a Kraken's blog post, the company mentioned that XRP trading will halt no later than January 29, 2021. However, this setback applies only to US residents. Traders from other countries will still be able to trade XRP as usual.
XRP has lost more than half its value since the SEC's case. The case against XRP will be first heard in a virtual court on February 22, 2021. Ripple's CEO Bradley Garlinghouse and Executive Chairman and Co-founder Christian Larsen are among the parties named in the lawsuit.
In another blow to XRP, Grayscale announced that it has dissolved the Grayscale XRP Trust. With no support from Grayscale, it remains to be seen if XRP can maintain its current price level or if further downside is expected as the day of reckoning approaches.