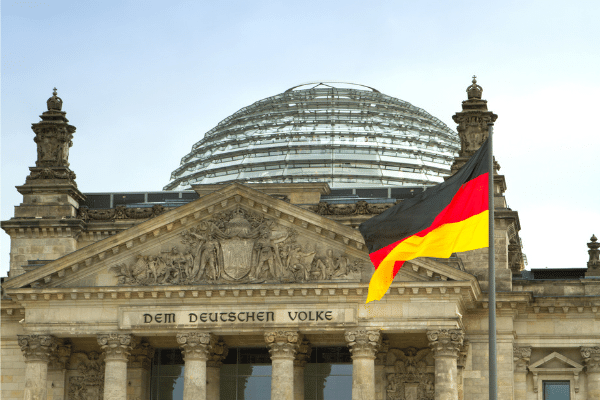 German savings banks have recently revealed their plans to allow around 50 million clients to invest in major cryptocurrencies such as Bitcoin (BTC) and Ether (ETH).
The Sparkassen are currently working on a pilot project that launches an in-house crypto wallet and exchange on the following year, which is subject to approval by Sparkasse committees during early 2022. The banking association also plans to develop related services early next year.
Spokesperson for the German Savings Banks Association stated that there is a rising interest in crypto-assets among the consumers.
"One in ten customers of the German Savings Banks states he/she owns or has owned crypto-assets. Considering their expectations, the Savings Banks Finance Group has to look into crypto-assets too," said the spokesperson. The experts at the local IT service provider S-Payment are now looking into ways to provide an option for selected customers to safely store crypto-assets in a wallet.
The pilot project will start with each of the 370 Sparkassen deciding if they want introduce crypto trading. Capital's sources stated that a number of the banks have already showed huge interest in the crypto platform. The saving banks reportedly hold $1.2 trillion worth of assets, with approximately 50. million customers.