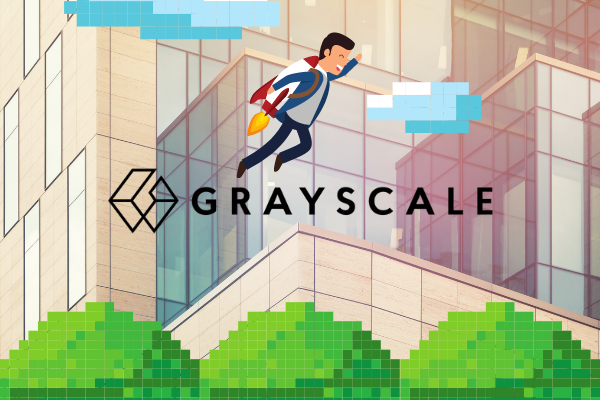 While many of us languished in a pandemic year, one company stood out and grew like no tomorrow like the fabled story tale of Jack and The Beanstalk. In its latest quarterly report, Grayscale has announced a record fund inflows of US$3.2 billion in 4Q2020.
Even more astounding is the fact that their assets under management grew from US$2 billion at the beginning of the year to a glorious high of US$20.2 billion at the end of 2020. Grayscale has become the go-to investment vehicle for the financial institutions, pension funds, family offices and ultra-high net worth individuals. Many of the crypto investors have attributed the phenomenal rise of bitcoin prices to the availability of regulated investment vehicle like Grayscale.
Indeed, Grayscale has reduced the onramp friction between the behemoth world of regulated finance and the frothy universe of cryptocurrencies.
Grayscale Bitcoin Trust enjoys the limelight as being the single most invested product among the Grayscale product family. In a sign of greater things to come, 93% of fund inflows were attributed to institutions and over 87% went directly into the bellwether currency – bitcoin.
This time maybe different. Financial institutions are fast becoming the cornerstone investors for cryptocurrencies. They maybe late in the game, but they may be the winners in the end.
We wonder if Grayscale can grow another 10 X this year.