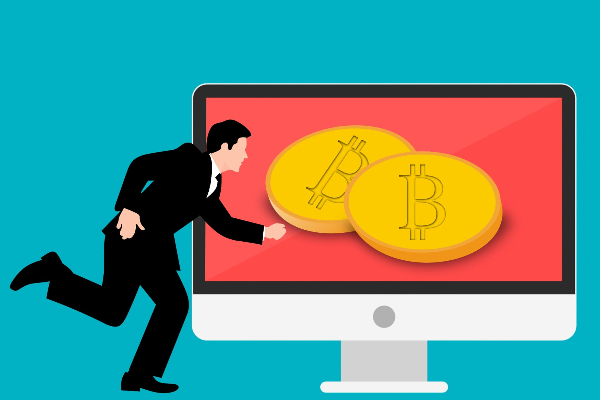 The International Monetary Fund (IMF) recently reposted a short introductory video to cryptocurrency made in 2018 today, much to the chagrin (or amusement) of the crypto community. A two-minute explainer for beginners on how blockchain technology enables a "special currency", the reposting of this old video can be seen as a response to more of the public taking an interest in the crypto market in these times of uncertainty and upheaval this year. 
The video is still apt for those who are unfamiliar with digital assets or those entering the market for the first time, as it breaks down the complex topic of cryptocurrency into a digestible piece, but the crypto community was of the opinion that the explainer hardly provides any useful information on cryptocurrency today. Instead, the end product is focused more on the features and functions of blockchain technology and networks. 
It makes no reference to actual cryptocurrencies, Bitcoin or otherwise and some Twitter users have also reminded the IMF to update their introduction posts on the topic as well, which was first produced in 2018.
Kraken's Bitcoin lead strategist Pierre Rochard highlighted that one crucial aspect of cryptocurrency, in this case Bitcoin, was left out in this introduction.
Focusing on faster payments and transaction speeds, plenty of users also speculated that the sudden interest in crypto again on the IMF's part could have something to do with Ripple (XRP), which is known for having the quickest transaction speeds amongst other digital tokens created for the same function.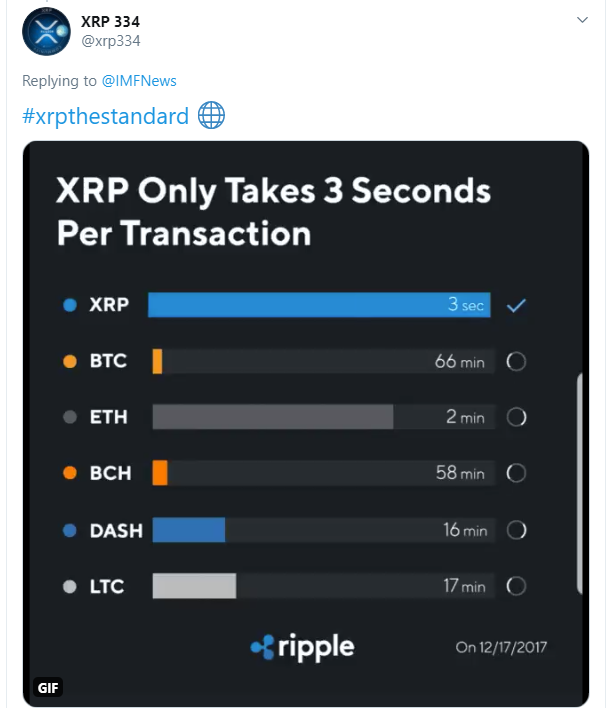 In addition to the video, the IMF reposted an old article on central bank digital currency (CBDC) yesterday.
Cryptocurrency, especially Bitcoin, has become an undeniable reality as the crypto market sees an outpouring of increasing support from both retail and institutional investors, where it was considered only a speculative and highly volatile market filled with scams before. Governments and both local and international financial institutions across the globe have never been more invested in the development of the digital assets industry.
Others are not as keen on the resurgence of the IMF's interest in cryptocurrencies, however.
"Bitcoin is the next step in the evolution of money and I hope the IMF keeps their snouts out of it," a user commented.
You may also want to read: Major Singapore Bank Says Adoption of Digital Currency Inevitable, But Demise of Cash Unlikely