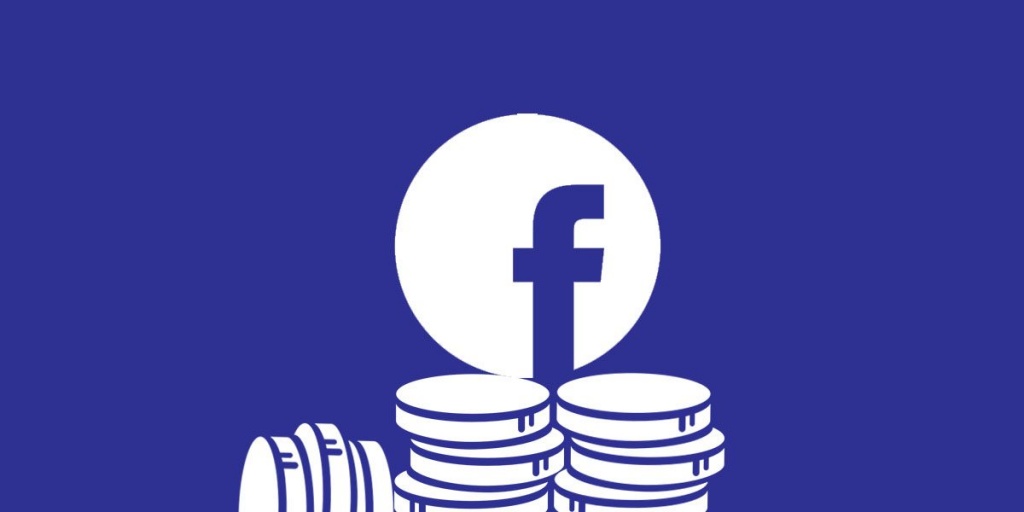 In hopes of scoring regulatory approval, the social media giant has rebranded.

Global regulators should give "the benefit of the doubt" to Facebook-backed cryptocurrency Diem and greenlight its launch in 2021, a top executive at Facebook Financial said.

The head of Facebook Financial, or F2, David Marcus, said both the Diem cryptocurrency and the associated Novi crypto wallet could be released next year. He said that regulators should eventually let Facebook move ahead with its cryptocurrency at the Singapore Fintech Festival 2020 on December 8:

"I don't think that what we are looking for is just instant trust. I think […] what we are asking for is at least to benefit from the doubt […] I agree that all the things we have achieved, which have generated all sorts of difficulties in the implementation of this vision, are a strong reason for us to benefit from the doubt in terms of our motives and what we plan to do here."

Marcus said that Facebook is now awaiting regulatory approvals in order to run the stablecoin and associated wallet as scheduled.

Shortly after the Libra Association rebranded as the Diem Association on December 1, Marcus' comments on the planned launch of the Diem stablecoin came in a bid to shake off the mixed reception of its crypto project formerly known as Libra.

The rebrand, however, does not seem to have impressed everyone. German finance minister Olaf Scholz attacked the Diem project on December 7, calling it a 'wolf in sheep's clothing' and pointing out that it would not change its fundamentals by changing its name.

In early December, Facebook was also hit by a complaint by a small European firm called Diem.