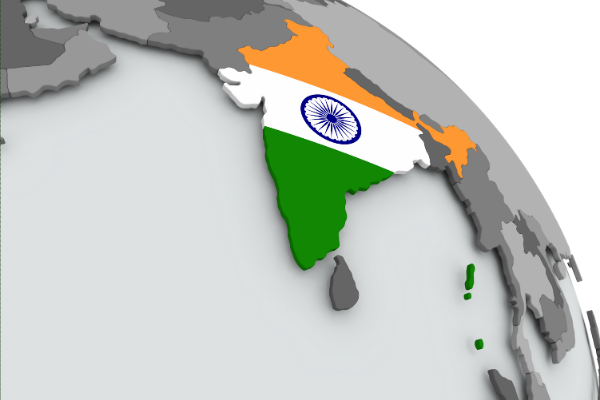 India's Finance Ministry recently stated that regulations for cryptocurrencies are likely to arrive sometime around the next general Budget, which highly implicates that the country is dropping its plan to ban the digital currencies.
Regulations surrounding cryptocurrencies will be further discussed in the country's next general budget, which is expected to occur in February.
The government is likely to regulate cryptocurrencies as an asset class, similar to commodities, with suitable taxation of transactions and gains.
The Officials at the Finance Ministry and the Reserve Bank of India (RBI) are currently making adjustments to the conceptual framework and the necessary regulations. One of the officials said that they should set up regulations that could prevent any potential pitfalls such as crypto-related scams.
India does not currently have any legal framework that specifically governs the issuance, use and trade of cryptocurrencies. This is in spite of India being among the fastest growing crypto markets in the world, with an estimated 15 million Indians investing in private crypto as of late.