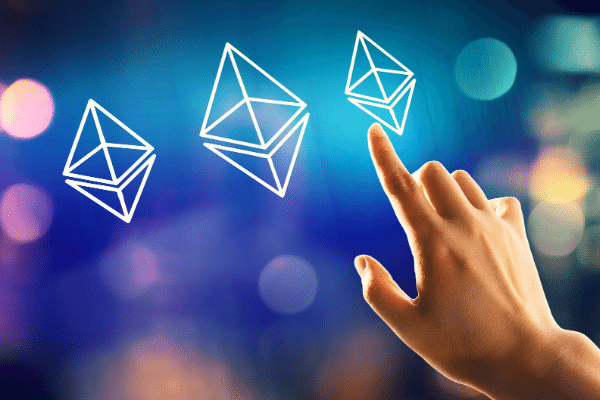 Recently, leading Solana NFT marketplace Magic Eden added support for a number of major collections, such as Pudgy Penguins, Otherside, and the Bored Ape Yacht club. In the coming days, more projects are expected to join the roster.
The "Magic Ethen" push, which was first announced in June when the company disclosed a $130 million round at a $1.6 billion evaluation, was unveiled in August as the initial phase of Magic Eden's evolution. 
Magic Eden is collecting listings from other marketplaces and integrating them into its platform instead of launching its own native Ethereum technology.
On the most recent episode of Decrypt's gm podcast, Jack Lu, co-founder and CEO of Magic Eden, provided a detailed explanation of the multi-chain strategy. 
The in-depth interview covers a wide range of topics, including Magic Eden's own rapid rise (the company only got off the ground a year ago this week), the volatile NFT market, and the value Lu sees in NFTs for several important potential use cases.
Lu said that Magic Eden had always intended to be multi-chain, even in its initial investor pitch desks. But the firm decided to begin with Solana, which he claimed to be regarded as a "frontier ecosystem" in the previous year. 
Magic Eden swiftly overtook the small, pre-existing Solana marketplaces and is currently leading the market.
Lu confessed that Magic Eden team was worried about how its fervently SOL-centric audience would react to the announcement of Ethereum support in August. He does not, however, think that the markets are as divided as they might appear at first glance.
According to Lu, many of the early Solana NFT users switched to the platform after testing Ethereum out beforehand. There are NFT individuals who got involved in both areas, even though there are still some notable collectors in both groups who exhibit tribalism.
Ethereum is the largest ecosystem in terms of overall trading volume and hosts the majority of highest-value initiatives. It is no wonder why Magic Eden expanded to Ethereum. Additionally, a sizeable number of users probably only ever collected Ethereum NFTs. Lu, though, also mentioned "things that we have long admired" in the Ethereum space.
Lu suggested that by including Ethereum as the first of potentially many other NFT ecosystems, both Magic Eden and the larger Solana NFT sector may benefit from the NFT culture of Ethereum and even transfer over some of those learnings.