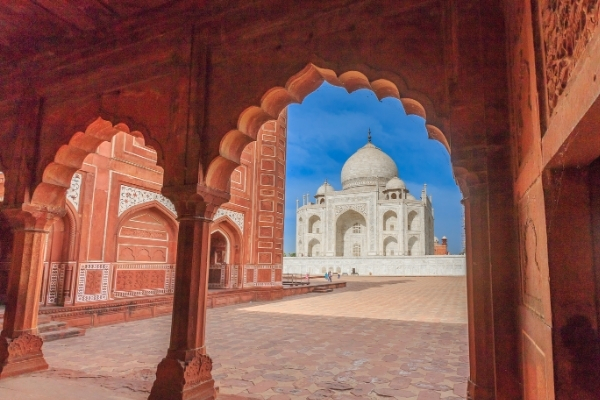 The majority of the Indian market is yet to adopt nonfungible tokens (NFTs), even though it is one of the highest crypto adopters.
Anshul Rustaggi, the founder and CEO of Totality Corp, stated in an interview that societal and cultural impediments, along with anti-crypto policies, are preventing the widespread adoption of NFTs. This is especially prevalent in some of the country's smaller cities.
India is the second-most populated region of the world, slightly behind China, with 1.38 billion inhabitants. The United Nations predicted the nation would surpass its rival around 2023 last month.
Nevertheless, according to Rustaggi, crypto trading and NFT collection are viewed as volatile investments — which are detested in Indian culture and fall under the same category as gambling.
Some NFT collections can be viewed as a "sign" of wealth and status, as in the case with the Bored Ape Yacht Club NFT collection which boasts a large number of celebrities and crypto-influential figures as hodlers. Research has found that most NFTs are purchased due to their volatile nature.
Rustaggi claims that, despite the Indian culture heavily emphasising on social standing, this idea hasn't gained much traction there.
He argued that the NFTs' volatile nature has prevented them from reaching the same level of acceptance as social signalling via marriage expenses or premium goods like luxury cars or Rolex watch. That being said, he believes that India will eventually accept NFTs as a great signalling tool.
Late in 2021, Totality Corp released its first "Lakshmi NFT" which was named after the goddess of wealth and fortune. The CEO said that — with a total of $561,000 from a collection of 5,555 NFTs — this was by far the biggest NFT drop in India.
The drop was a success because it advertised USC Coin (USDC) staking incentives as the reason to hold the NFT, making it a "guaranteed return" instead of speculation.
Ultimately, though, Rustaggi thinks that crypto adoption in India will continue to be affected by the legislative uncertainty as long as it's still around.
Since 2013, the Indian government has assumed a strong anti-crypto stance. Two crypto tax policies that were proposed and implemented by the government earlier this year has caused a collapse of trading volumes and the exodus of several crypto unicorns.