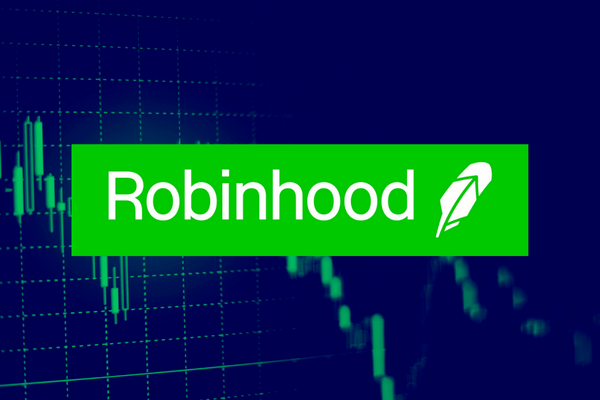 Trading platform Robinhood recently tweeted that USDC is now included in its list of tradable assets. Both Polygon and Ethereum will support the USDC transfer starting on September 21.
Regarding the inclusion of USDC, Robinhood has not made a full comment on it. Johann Kerbrat, the crypto CTO of the company, said he will go into more detail about the issue at the Converge22 conference in San Francisco on the following week. Kerbrat said he would "talk about what [USDC] means for Robinhood, and what's to come."
Jeremy Allaire, CEO of USDC issuer Circle, responded positively to the tweet about the inclusion of their assets and implied that the firm will also attend the conference to "dive in" to the topic.
Those statements might imply that Robinhood interacts with USDC more deeply compared to other crypto assets. The USDC information page of Robinhood, however, has not made any unusual claims. 
According to the page, Robinhood "facilitates USDC purchases and redemptions from Circle" but does not issue or hold the asset's reserves.
Moreover, the page said that Robinhood "has no obligation to repurchase your USDC for USD." However, that obligation goes to Circle as it is the asset's issuer.
In recent years, Robinhood has gradually increased the range of cryptocurrencies that it offers. The firm has supported crypto trading since 2018, but it has lately started to enable crypto withdrawals. In an effort to give clients more direct control over their crypto, Robinhood is now launching a non-custodial wallet.
The company is working to increase its cryptocurrency listings, according to CEO Vlad Tenev, who noted that clients want them to offer more coins," in the recent earnings call.
The firm is shrinking even as its support for cryptocurrency grows. This summer, as the result of the crypto market's decline, it has laid off a significant number of employees.