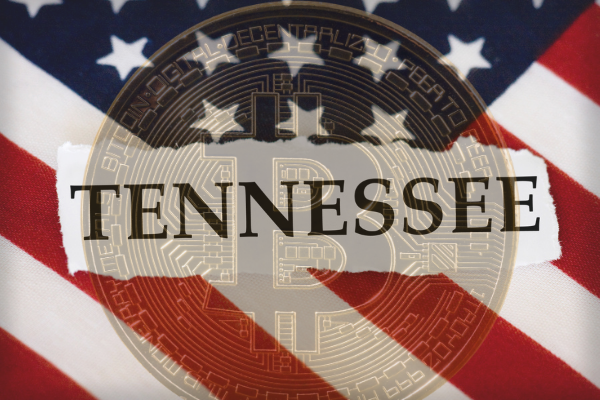 In recent news, Mayor Scott Conger of Jackson, Tennessee, announced the adoption of bitcoin into its financial infrastructure. Conger was elected into his position in 2019 and has since been a vocal proponent of Bitcoin on Twitter.  
He tweeted that local officials "will lead the way" in adopting bitcoin and "usher in a new industrial revolution with sustainable economies that will help close the wealth gap."
Currently the city is offering its employees a deferred compensation opportunity for their retirement. While comparing the wealth protection of bitcoin to more traditional forms of saving, Conger believes the city needs "to expand options for employees to utilize dollar-cost averaging to enhance their portfolios."
"At the moment, we're also exploring payroll conversions for our employees. Even more exciting, we're seriously exploring mining Bitcoin to add to the cities balance sheet," Conger tweeted.
"The City of Jackson is in a prime position to be a leader in Bitcoin adoption, especially for cities our size."
In February, Miami Mayor Francis Suarez, described his ambitions for Miami to be "a trend‑setting city at the forefront of crypto and blockchain technology," including enabling municipal employees to receive portions of their salaries in bitcoin and residents to use cryptocurrencies for "payments and fees" – taxes.
In fact, the city of Miami is already allowing its employees to be paid in bitcoin. Meanwhile, Miami-Dade, a county within the metropolitan area, also started to review ways the use of cryptocurrency can make life more efficient. 
At the moment, Mayor Conger is still exploring the advantage bitcoin can have in Jackson's municipal services, but he is positive about the ways it can benefit the people.
"Leaders have to find the way it will work. We can hold on to the way it's always been done, or we can drive innovation. We have to be willing to embrace the future and create a vision on how to get there."
Read more: Renewable Energy Could be Encouraged by Bitcoin Mining