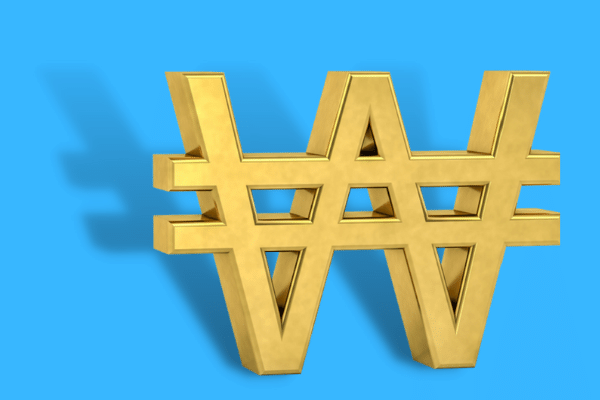 Klaytn, Internet powerhouse Kakao's blockchain project, has publicly revealed its partnership with Consensys, leading Ethereum software company, in order to progress Klaytn platform's integrated digital currency project even further.
The two companies will work to advance the Klaytn's performance and develop a private version of the network with the features as follow:
Privacy, in response to the increasing concern surrounding data protection among financial institutions.
Scalability layer 2 solution, in order to handle a large number of users without losing speed.
Interoperability to connect multiple blockchains.
The features listed above are integral in making the best out of the CBDC (Central Bank Digital Currency) platform that Klaytn is readying for the Bank of Korea pilot in late-2021. Consensys will be using its Enterprise Ethereum stack, consisting of ConsenSys Codefi Asset, Codefi Payments, and MetaMask, when architecting a solution.
"We are happy to cooperate with ConsenSys to strengthen our public network and also build a private network that can cater to a successful CBDC distribution test," said Jason Han, the CEO of Kakao's blockchain affiliate Ground X. "We also look forward to improving the interoperability between Klaytn and Ethereum to allow digital assets to seamlessly flow across two chains."
Charles d'Haussy, Managing Director, Asia Pacific at ConsenSys said:
"At ConsenSys we are committed to advancing global CBDC efforts and have a strong track record in the space, assisting eight major central banks around the world with CBD pilots. As such, we have the unparalleled expertise and infrastructural tools required to build the network capabilities for the secure and efficient issuance of CBDCs."
Klaytn, developed by Kakao's subsidiary Ground X, is a service-based blockchain platform that provides an intuitive development environment and user friendly experience for the end-users.