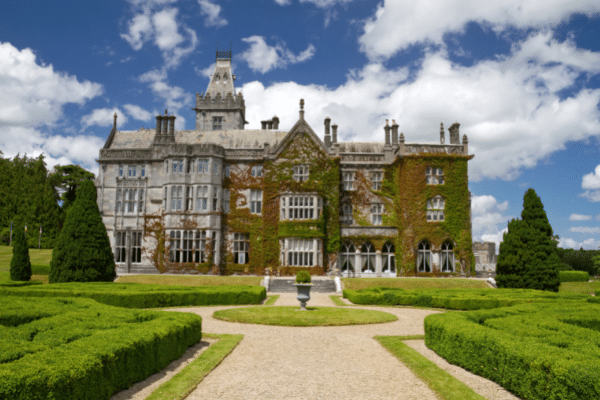 Family offices demonstrate a long-term view towards investing in cryptocurrencies

Family offices may be looking to diversify their portfolios to bet on cryptocurrencies to hedge portfolios against inflation and persistently low interest rates 
For the uninitiated, family offices are an opaque world of wealth, where scions have professional managers to ensure that they can focus on the family business, while building up sufficient resources to ensure a strong and sound legacy.
And of late, some of the world's most prominent family offices are looking to preserve wealth in the most unlikely of places – cryptocurrencies.
For most family office managers, their primary role is wealth preservation, with a view to providing for future generations and given how volatile cryptocurrencies are, it may come as a surprise that some are taking long-term bullish bets on the nascent asset class.
Take for instance billionaire Simon Nixon, one of a handful of family offices that have come out to publicly speak in favor of cryptocurrencies.
Nixon's family office Seek Capital said in a statement that it is aiming to increase its "allocation to crypto as we feel it is an important area for the future."
Despite wild prices wings in cryptocurrencies, with Bitcoin soaring to as high as US$64,000 before coming back down again to less than half of that and now trading around US$47,000, family offices have sustained their interest in the nascent digital asset class.
A recent survey by Goldman Sachs (-0.17%) found that almost half of the family offices it serves want to add cryptocurrencies to their portfolio of investments, with the extremely private firms seeing the digital asset class as a possible hedge for higher inflation and prolonged low interest rates.
Last November, Mexican billionaire Ricardo Salinas Pliego revealed that he put a significant portion of his liquid funds in Bitcoin, while Michael Novogratz and Christian Angermayer's family offices pledged to allocate US$100 million over the next two years to crypto-related funds.