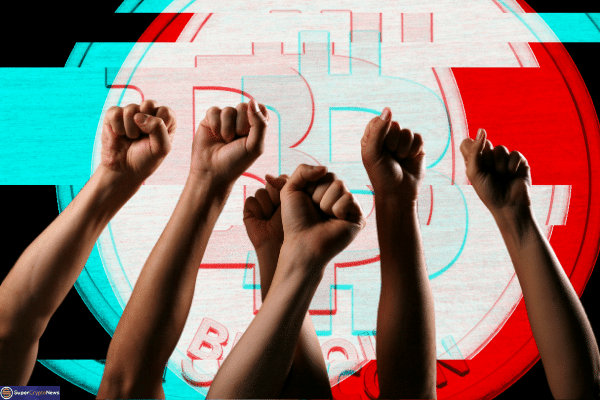 Major Indian cryptocurrency companies like CoinDCX and Zebpay have teamed up to launch #Indiawantsbitcoin, a campaign striving to enlighten the policy makers and members of the public regarding the benefits of cryptocurrencies.
With the Indian government contemplating to ban cryptocurrencies in these current times, this campaign is born in hopes of getting the regulators to rethink their plan. Indiawantsbitcoin.org was launched as an online platform for people to express their support of cryptocurrency and have said support be seen by their leaders.
India takes the second place in being the largest Bitcoin nation in Asia and the sixth place when compared to the rest of the world. This is evident when the average daily crypto trading across top Indian exchanges went up by close to 500% since March 2020.
One could argue that giving the green light to said ban may negatively affect the entire crypto economy, resulting in billions worth of losses.
This could also hold back India significantly as the other countries that accepted cryptocurrencies like the US and China are already building innovation hubs revolving around them.