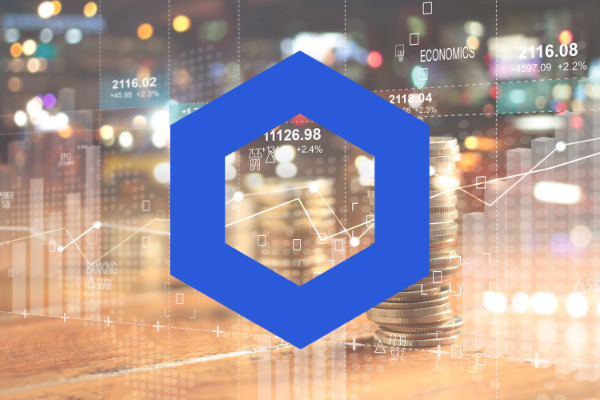 As the price of the world's leading cryptocurrency Bitcoin hit a slump over the weekend after consecutive weeks of new milestones achieved, some altcoins are seeing immense growth instead, one of them being Chainlink (LINK). The coin, which is ranked 8th in the crypto market by market cap, saw its price double over the past week, going from $12.57 to $23.61 to create a new all-time-high (ATH) for the altcoin.
Other altcoins also saw great weekend runs, with Cardano (ADA), Aave (AAVE) and Uniswap (UNI) seeing 34%, 52% and 66% gains over the past week.
As reported previously, decentralized Ethereum alternative Polkadot (DOT) has grown more than 120% over the same period, leading to the ballooning of its market cap to $15.7 billion. This has allowed the DeFi token to eclipse Ripple (XRP), which has sat in fourth rank for the most part of the last few years.
XRP grew significantly last quarter, enough for it to overtake leading stablecoin Tether (USDT) in third place, but this triumph was short-lived as US financial authorities went after the company with a huge bat in the form of a $1.3 billion USD lawsuit.
While this price surge in DeFi tokens is not sufficient enough to signal a comeback for projects in the DeFi scene, this trend does indicate that retail investors are looking away from Bitcoin, at least for the time being, and shifting their attention and funds to smaller cryptocurrencies. There is $23 billion USD locked on DeFi protocols at present, according to data from DeFi Pulse, and with the double digit price growth for four of the DeFi sector's leading tokens, there just might be some breath left in the market this year after the hype cooled off in the last quarter of 2020.