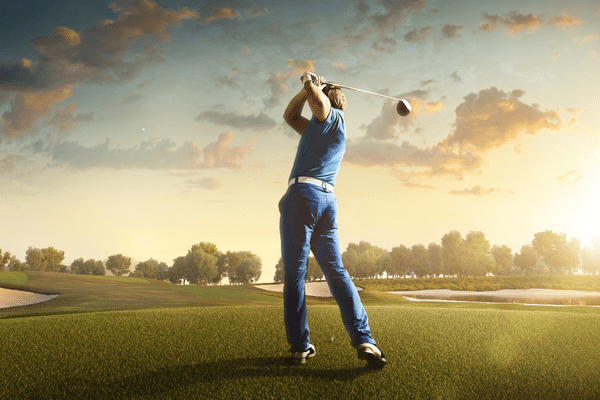 LinksDAO, a golf firm run by a decentralised autonomous organisation (DAO), is poised to take over ownership of Scotland's Spey Bay Golf Club after winning a bid to purchase the facility for slightly more than $900,000.
We won the bid.

WE'RE BUYING A GOLF COURSE!!!

— Links (@LinksDAO) March 16, 2023
The DAO and the vendor went into an exclusivity agreement, and they plan to formally finalise the purchase in the first few days of April. If this deal successfully closes, this will be LinksDAO's first golf course purchase.
Although the initial asking price was little over $900,000, it was reported that the final transaction price is anticipated to be higher. According to Links CEO Daily, they won't disclose the purchase price until the contract is signed.
Among "many other potential bidders," LinksDAO submitted the highest offer, the paper said. LinksDAO, which describes itself as a "global group of golf enthusiasts" with the goal of creating the "world's greatest golf community," submitted the bid after 4,300 of its members, or 88.6%, voted in favour of doing so in a community poll.
The DAO has not specified what privileges LinksDAO token holders who want to visit the golf course would receive because it is currently "working through the details" of the course membership structure.
Besvinick stated that the DAO would keep the course open up until it began renovations if the sale was finalised.
Due to weather and erosion difficulties over the past decades, Links is soliciting ideas from many architects to redesign the golf course, according to head of strategy Adam Besvinick in the Twitter Spaces.