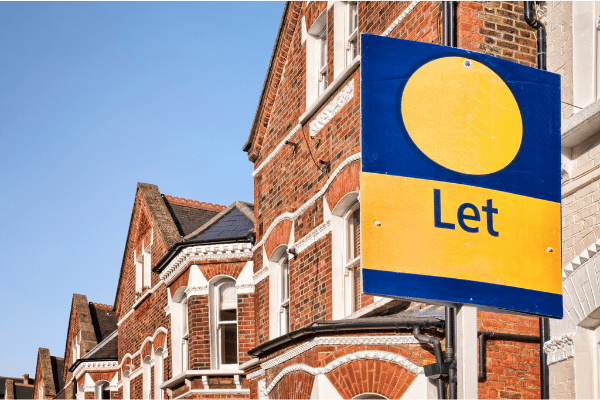 The United Kingdom imposes an additional 2% stamp duty on foreign buyers of property in England and Northern Ireland

Already tepid demand for London properties could see some short term weakness because of stamp duty, even as concerns over the pandemic and Brexit weigh heavily on sentiment
Any visitor to London knows what a global city this truly is.
Whether it's the cosmopolitan vibe of its high streets or the culture and spirit of what was once the imperial capital for a quarter of the world's land, London holds a special place both ideologically and financially, in the hearts of billions of people everywhere.
Which is why it's no surprise that the rich, particularly from former colonies, aspire to own a piece of prime London real estate.
And while London's real estate scene was closed for business a year ago this week because of the coronavirus pandemic, that only helped to spur pent-up domestic demand, even as international buyers kept away because of travel restrictions.
But come April 1, foreign buyers of London property will have even more reason to stay away as non-United Kingdom residents will have to bear an extra 2% stamp duty charge on any property bought in England (where London is) and Northern Ireland.
The stamp duties could not have come at a worse time, even as doubts over London's status as a global capital are under pressure from the pandemic and Brexit.
Also not helping foreign buyers is the recent resilience of the pound, which has firmed against the dollar over the past year, as well as a steep decline in rental yields because of Brexit.
Overseas buyers of London property may also think twice about investing because the stamp duty doesn't just affect them, it affects who they sell to as well – with it being cheaper to sell their properties to other locals than to foreigners because of the stamp duty.
Regardless, London properties are still down some 20% from their peak in 2014, and while the pound is up, it's still cheaper than the dollar.
And while the increased stamp duty may give some pause for overseas buyers of London property, the complexity of executing a purchase in current conditions could be an even bigger deterrent – involving circuitous travel arrangements, quarantines and the risk of unexpected lockdowns.
Many foreign buyers have stayed away as a result and prices have softened in many key parts of London popular with the well-heeled from abroad.
For bargain hunters, this may be an opportune time to pony up to some prime London real estate, especially if one takes the view that there is a significant body of overseas investors who are unlikely to be deterred by the stamp duty increase.
Investors who are looking for a long term asset that can be passed down for future generations, or for piece of real estate for children who are looking to go to college in the U.K. in the future, prices are likely to affect their decision making only slightly, but will not be the ultimate determinant of if they buy a piece of London property or not.
Speculators on the other hand may be put off – international buyers eyeing luxury London apartments as an investment rather than a home, may turn to other markets with more upside potential.