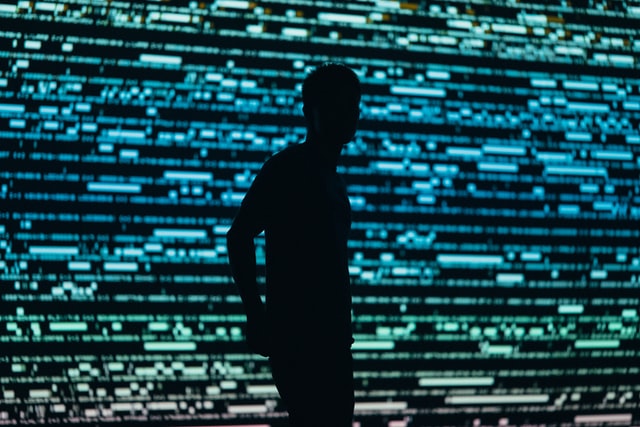 The man responsible for an alleged crypto Ponzi scheme back in 2017, Benjamin Reynolds, may be charged with $572 million in penalties for the fraudulent scheme, that is, if the US Commodity Futures Trading Commission (CFTC) can locate him. Reynolds, Director of UK-based firm Control Finance which has ceased operations since 2017, failed to turn up in court and the CFTC was unable to reach him at any of his registered addresses in the UK.
The CFTC is attempting to obtain a default judgement for Reynolds where he is liable to pay $470 million in civil monetary penalties, and another $143 million in restitution. 
According to FinanceFeeds, Reynolds led the five-month pyramid scheme under Control Finance beginning in May 2017, convincing investors to purchase Bitcoin (BTC) and then putting their Bitcoin assets under the custody of Control Finance. Acting as a bogus hedge fund of sorts, Control Finance promised great returns to their customers, but ended up "diverting" inflows of Bitcoin and funds from one customer to another to sustain the veneer of guaranteed profitable returns.
In September in the same year, the Control Finance website ceased operating and all traces of ongoing advertisements and programs were halted, leaving their investors in the lurch. The next two months, the company would assure its customers that they were in the midst of returning customer funds, but that promise never materialized. Reynolds walked away with more than 22,000 BTC stolen from approximately 1,000 customers. The funds have since gone through several wallet addresses via a Canadian crypto exchange CoinPayments.

Should the default judgement be passed, Reynolds will face an additional permanent injunction that forbids him from engaging in any sort of transactions involving Bitcoin and virtual currencies. Decrypt reported that if Reynolds remains missing in action after, the CFTC will be authorized to "pursue Reynolds' assets in the US and abroad".
You may also want to read: Russia Plans to Track BTC & Crypto Transactions with New AI Tool