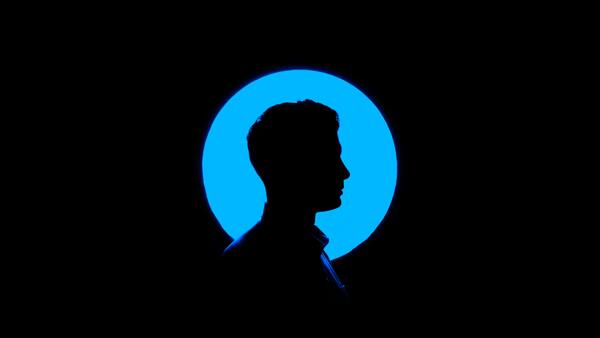 Blockchain firm ICONLOOP is reportedly working with South Korea's second largest commercial bank, Shinhan Bank and bringing blockchain tech to the KYC certification process that is necessary for certain financial offerings for bank customers, such as opening accounts. This will be done through ICONLOOP's proprietary decentralized identity (DID) technology via its mobile app Zzeung.

"This issuance of KYC compliance certification with Shinhan Bank is of great significance because it is the first commercialization of DID services used in the financial sector in Korea. In the future, we will expand the Zzeung to all industries that require identity verification beyond the financial sector so that more users can experience the convenience of DID technology," said Jong-hyup Kim, CEO of ICONLOOP.

Mobile banking and other financial services which require customer identity verification can now be done through the issuance of KYC compliance certification on Zzeung. Services such as brokerage, applying for credit cards, signing up for insurance and more can be accessed more efficiently without the need for in-person verification. This is South Korea's first commercial financial use case for ICONLOOP's DID technology. Other major banks are expected to follow, including NH Nongyup Bank and IBK Industrial Bank.
This development comes after a recent announcement of ICONLOOP's partnership with the Jeju Special Self-Governing Province to make COVID-19 contact tracing compulsory for all visitors on the island. Utilizing the DID technology, all visitors are required to authenticate and verify their identities in a two-step process via the Zzeung app as well.