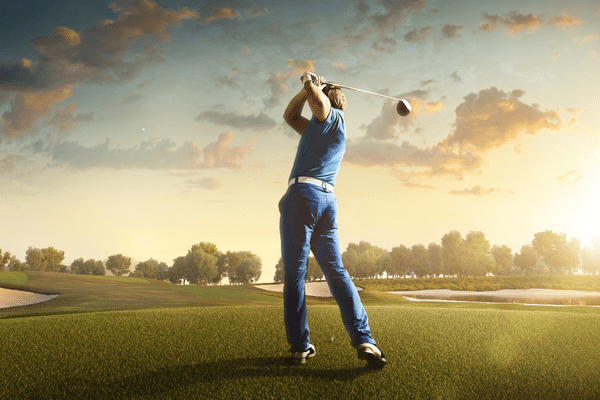 Major professional golf tour PGA has teamed up with Autograph — U.S. football quarterback Tom Brady's NFT platform—to establish its own dedicated non-fungible token platform.
Sportico's report wrote that the multi-year partnership would result in NFT content being developed using PGA's archive of videos and player data. All of the proceeds from the platform would go back into the players' pockets. The launch of the new NFT platform is scheduled for early 2023.
The golf tour is the first major sports league to sign a long-term NFT agreement with Autograph, though it has already done so with other major leagues.
Flow blockchain developer Dapper Labs has long-term NFT marketplace deals with the National Basketball Association (NBA) and National Football League (NFL), while Candy Digital has an NFT partnership with Major League Baseball (MLB). Soccer's English Premier League is also seeking to expand their presence in the crypto space.
Over the past two years, Autograph has gradually attracted well-known figures to its platform. The most significant addition in the golf space is Tiger Woods, who also happens to be the firm's partner. 
Skateboarder Tony Hawk, Gymnast Simone Biles, tennis champion Naomi Osaka, and NFL quarterback Justin Herbert are among the athletes who have worked with Autograph.
As the more corporate alternative to decentralized trading on marketplaces like Magic Eden and OpenSea, the platform continues to run in the "closed marketplace" category of the NFT industry. 
Still operating within "closed marketplace" genre of the NFT industry, the platform is perceived as the more corporate counterparts to decentralized marketplaces such as OpenSea and Magic Eden.
Closed marketplaces prevent users from moving their collectibles outside of their own wallets, and only permit trade on their own platform. 
However, these kinds of collaborations have resulted in substantial gains for all parties involved, with platforms like Autograph frequently making hundreds of thousands of dollars with each new collection release.