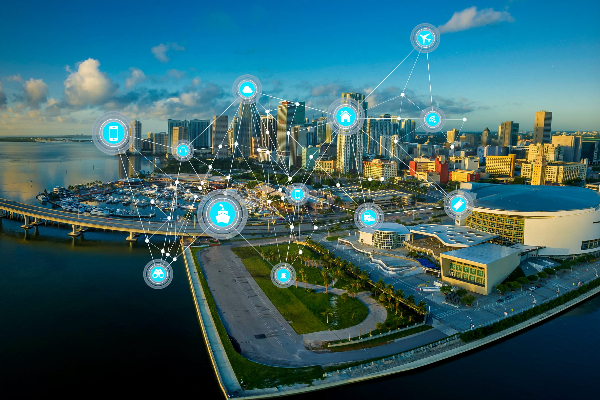 According to the Business Times, major Singapore bank DBS is joining Ant Group's newly launched blockchain-based trade platform named Trusple. Ant Group oversees popular payments platform Alipay, and Trusple is executed on Ant Group's proprietary blockchain – Ant Chain. Trusple is already working with multiple banking institutions, and DBS Bank will be joining BNB Paribas, Citibank, Deutsche Bank and Standard Chartered on the project as well.
Trusple facilitates the automatic creation of smart contracts between buyers and sellers when an order is created on the platform, streamlining the order fulfilment process especially for small and medium-sized enterprises (SMEs) which often have to go through the hassle of multiple vendor points for international transactions.
Traditional trading processes have only increased distrust between buyers and sellers who often have to deal with shipments being delayed or late payments. With an immutable smart contract system integrated, both suppliers and buyers can now make purchases or send goods without worrying about delays.
"Just like when Alipay was introduced in 2004 as the online escrow payment solution to build trust between buyers and sellers, with the launch of AntChain-powered Trusple, we look forward to making cross-border trading safer, more reliable, and more efficient for buyers and sellers, as well as for the financial institutions that serve them," said Guofei Jiang, President of Advanced Technology Business Group in Ant Group.
You may also want to read: You Don't Like Central Banks. You Need Them (So Does Bitcoin)