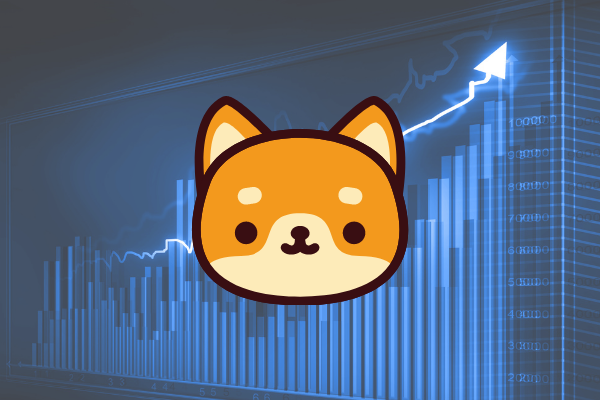 Memecoin DOGE (Dogecoin) saw a flurry of activity in the last 24 hours, not only breaking records on Twitter, but also ballooning by 400% in price. The attention it has received today as the week comes to an end is comparable to when a viral TikTok video shilling Dogecoin prompted droves of old and new market entrants to purchase the coin.
In a strange but welcomed turn of events, DOGE is currently trading at $0.05 after weeks of hovering around the $0.01 mark, before hitting a peak at $0.07 before growth plateaued in the $0.05-$0.06 range, according to data from CoinMarketCap.
The surge seems to be a direct result of promotions on the WallStreetBets subreddit, r/WallStreetBets, which has gained stardom in the past two days for its role in the GameStop stock price pump. While the subreddit has since been suspended, plenty of other crypto-related subreddits are subtly continuing to encourage others to purchase Dogecoin.
On Twitter, tweets relating to DOGE greatly surpassed that of even bellwether cryptocurrency and cult favourite Bitcoin in the last day, gaining immense clout online amongst potential investors as the thrilling GameStop saga continues.