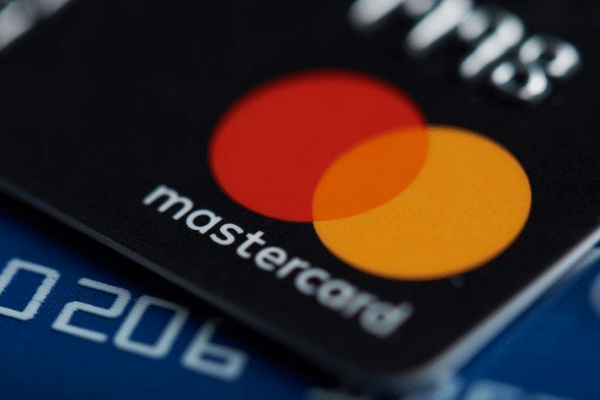 Mastercard has rolled out customisable nonfungible token (NFT) debit cards, which enable some cardholders to add the avatars that they own from specific NFT collections onto the payment card.
By allowing its Gold customers to customise their debit cards with an NFT they can prove they actually own, Monday has partnered with the European cryptocurrency exchange platform hi to make the debit cards available.
According to data from CoinGecko, a minimum of 100,000 hi Dollars (HI), the platform's native token, or about $4,600, must be staked in order to become a Gold member.
The cards will let the user make purchases using cash, stablecoins, or any other cryptocurrency they owned that is accepted anywhere Mastercard can be used. 
Certain membership tiers also receive additional perks, including hotel credits, rebates on Netflix and Spotify subscriptions, and cash-back incentives.
As consumer interests in NFTs and crypto expand, Christian Rau, Mastercard's VP of Crypto and Fintech Enablement, stated that the company was dedicated to making them "an accessible payments choice for the communities who wish to use them."
In order to customize the cards, those who hold NFTs from a select group of NFT collections — such as Moonbirds, Bored Ape, Azuki, goblintown, and CryptoPunk — will need to join hi as Gold members and confirm their NFT ownership.
Furthermore, only 25 states of the European Economic Area (EEA) and the United Kingdom offer the debit cards.
Most "blue chip" NFT collections saw a drop in their value as the result of the recent general decline in crypto markets past few months. However, data from NFTGo suggests that performance has been progressively improving since September 12, which might be reviving interest in the largest collections.
By backing the assets, Mastercard has contributed to making crypto payments more widely accepted. In June, it even made it possible for Mastercard holders to buy NFTs through collaborations with several NFT exchanges.