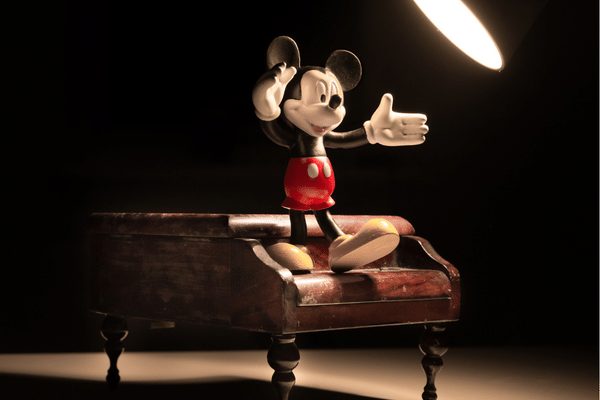 To lead the company through what looks to be an impending and aggressive push into Web3, the entertainment giant Disney is seeking to employ a principal counsel with expertise in NFTs, the metaverse, blockchain technologies, and decentralized finance (DeFi).
In accordance with the job advertisement for the position published on Friday, the role is to mainly offer "legal advice and support for global NFT products" developed in association with Disney Media and Entertainment Distribution along with Disney Parks, Experience, and Products. 
The principal counsel will also offer legal advice on NFT and crypto-related matters and issues to Disney legal and business teams on a daily basis, as well as "provide thought leadership and strategic direction on products involving digital currency and blockchain technology."
These suggested that Disney — months after CEO Bob Chapek referred to the metaverse as "the next great storytelling frontier" — is strengthening its commitment to a greater Web3 presence.
Disney acquired tech expert Mike White in February to be Senior Vice President of Next Generation Storytelling and Consumer Experiences, a unit that will allegedly oversee Disney's operations in the metaverse, following their experimentations of NFTs in 2021.
From then on, the entertainment giant has hired a number of NFT experts and even recruited a number of crypto firms for its accelerator program. However, details surrounding Disney's Web3 goals has yet to be revealed.
According to the principal counsel posting on Friday, the company may be planning to experiment with digital currency and DeFi mechanisms, in addition to NFTs and the ecosystems in the metaverse. 
Based on the job description, these ideas will probably be developed and launched "on an accelerated and aggressive timeframe."
The employment also demonstrates Disney's awareness of the mounting legal and regulatory constraints that the NFT sectors and crypto markets are currently subjected to. Disney's NFT legal advisors will pay close attention to examining "securities law issues" associated with the marketing and sale of NFTs.