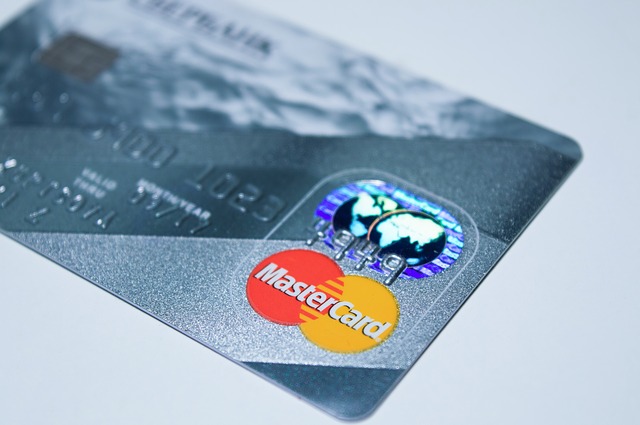 On July 20, Mastercard announced that it has granted UK-based Wirex, a multi-currency payments platform that also supports cryptocurrency, principal membership. Wirex is Mastercard's first crypto-related principal member and this move will allow the company to issue Mastercard cards directly to its customers, as compared to having to work with a third-party vendor that serves as an intermediary between card service providers such as Mastercard and Visa, and crypto businesses.

"We are very excited for Wirex to be the first crypto-native company granted principal membership from Mastercard. It represents a growing interest and recognition in the acceptance of cryptocurrency by leading bodies and regulators and will help us to realize our vision of empowering everyone to experience a world where all currencies, traditional and crypto, are equal," said Pavel Matveev, CEO and co-founder of Wirex.

Raj Dhamodharan, Executive Vice President of Digital Asset and Blockchain Products and Partnerships in Mastercard, seconded Matveev's views and highlighted the precipitous growth the cryptocurrency market is currently experiencing. As it continues to grow and becomes an increasingly exigent part of the global financial ecosystem, it is necessary for Mastercard to catch up and offer services that its consumers want.

Under Mastercard's Accelerate Program, potential crypto partners can gain access to Mastercard's resources to more efficiently drive the development of their businesses at every stage. This makes it easier for crypto partners looking to roll out their own Mastercard-supported card to do so as the otherwise complex process is made convenient and accessible to these partners.

Visa has taken the lead ahead of Mastercard in the area of issuing crypto-related debit cards for consumer use, but with this new development, Mastercard is looking to establish its presence within the crypto cards and payments sector. Earlier this year, Visa onboarded its first Visa principal member from the crypto industry, popular exchange Coinbase.
You may also want to read: Binance Card Available in Europe & UK From August Onwards