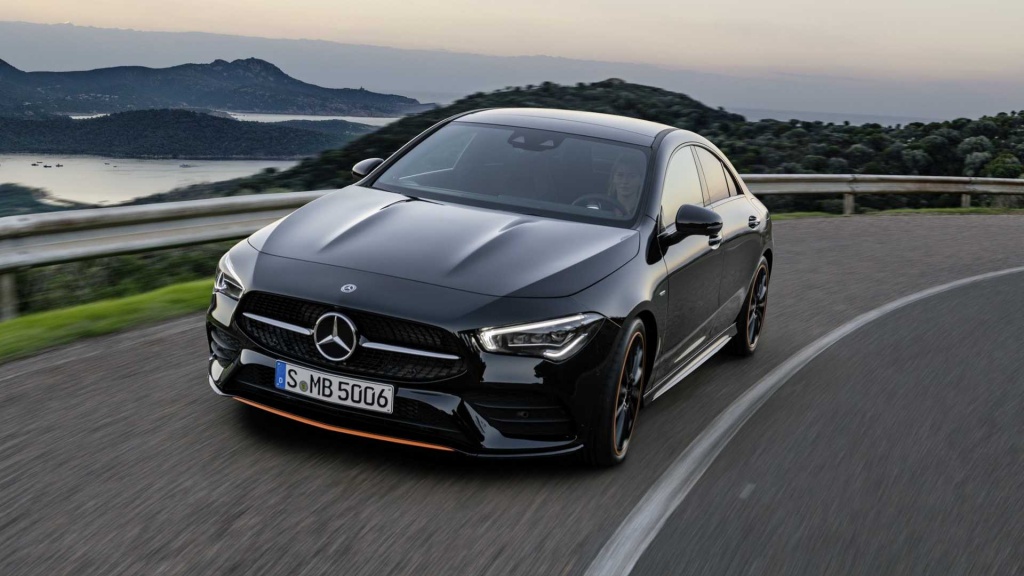 On January 30, Mercedes-Benz announced a pilot program to track carbon emissions from its cobalt supply chain with a blockchain-based system developed in partnership with UK start-up Circulor, which has a vast experience in utilizing blockchain in the process of tracking raw materials. This collaboration is in an effort to further on Mercedes-Benz's goal of making its supply chain and logistical processes transparent for a sustainable automotive future.

In its quest for sustainable mobility, Mercedes-Benz launched the Ambition2039 program in May 2019. Its goal is to eventually reach a time in which carbon emissions are no longer necessary in the automotive industry, moving in the direction of what Mercedes-Benz calls "carbon-neutral mobility". Tracking its carbon emissions and also secondary material usage in their processes now with Circulor in this project under Startup Autobahn, an accelerator programme and platform for startups in this field, Mercedes-Benz is taking a closer step to achieving their vision.
"With Ambition2039, Mercedes-Benz Cars has set itself high goals. We can only get there in close cooperation with our suppliers. The key is transparency: It is our aspiration to make all processes transparent and traceable. We are the first manufacturer to use blockchain technology to map CO2 emissions in the global battery cell supply chain. In doing so, we are laying the cornerstone for effective improvements – for the environment and for our businesses," said Markus Schäfer, member of the Board of Management of Daimler AG and Mercedes-Benz AG, responsible for Group Research and Mercedes-Benz Cars Development, Procurement and Supplier Quality, according to the project's official press release.
The system will begin tracking the use of cobalt, a recycled material, at the start of the supply chain. It also records the use of materials – primary, secondary and recycled – in the whole process. All this data will be channeled into Daimler's sustainability standards, to shed a light on Mercedes-Benz's efforts to comply with its requirements, for example, regarding working conditions, human rights, environmental protection, safety and business ethics.
You may also want to read: US Treasury Department Testing Blockchain System To Track Federal Grant Payments