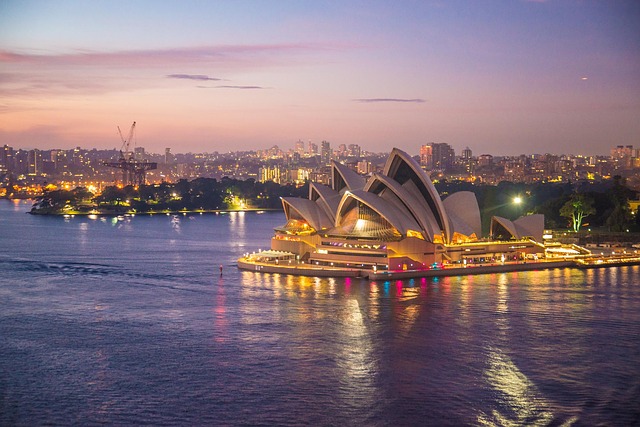 The Australian government, specifically the Department of Industry, Science, Energy and Resources, just released a document underpinning the country's proposed national blockchain roadmap on February 7. This roadmap has been one year in the making, since the government announced plans in March 2019 to create a blockchain strategy for utilization across the nation, noting that the finance and wine industries would benefit most from blockchain integration.
"Technology, science and industry, working hand in hand, is where we can solve the real-world problems of today and grow the businesses and sectors of tomorrow. We are committed to making sure that we build an economy, that we improve productivity and that we create jobs," Karen, Minister for Industry, Science and Technology, said in the document's foreword.
The roadmap outlines the potential of integrating blockchain into traditional industries and sectors to boost the efficiency and growth of the Australian economy. Currently, blockchain has been utilized heavily in the finance and insurance industry, comprising 40% of blockchain activities in Australia, followed by science and technology services.
Australia is also planning to focus blockchain-related efforts on its wine export industry as well, which was valued at $2.19 billion as of December 2019. Blockchain can help facilitate better logistical and supply processes in the export chain, while also eliminating inefficiencies present in the current industry, thereby increasing convenience and speed of processes while cutting costs.
The ministry is looking at a proposed five-year plan beginning in 2020 this year with twelve outlined goals, beginning with officially forming the National Blockchain Roadmap Steering Committee (previously known as the National Blockchain Roadmap Advisory Committee) to ensure that milestones in the roadmap proceed accordingly.
"Blockchain is a technology with real potential to save businesses money and to open new business and export opportunities. It will continue to evolve over the coming years, and for that reason, this Roadmap should be considered the start of the conversation between government, industry, and universities on how we can all work together to move blockchain forward in Australia," quoting Andrews in the document.
You may also want to read: Central Banks Gather to Talk Digital Currency at the IMF Conference