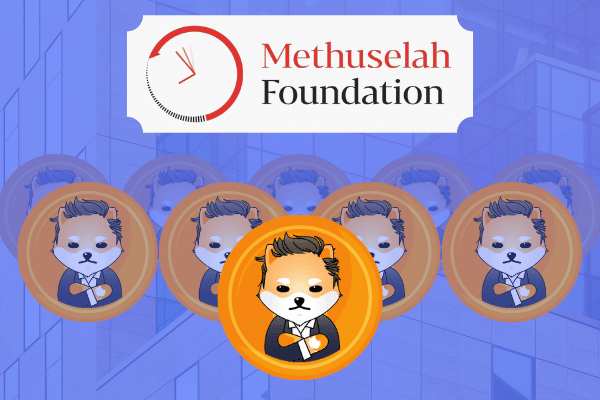 Biomedical charity organization Methuselah Foundation announced that it will be managing its holdings of Dogelon Mars (ELON) cryptocurrency — accounting for 43% of the world's supply — in order to maximize the cryptocurrency's long-term value.
Ethereum co-founder, Vitalik Buterin, was the one who gave the ELON to Methuselah as donation. News of this gift has surprised the rapidly-growing Dogelon Mars community as they have expected Buterin to keep his ELON holdings permanently.
Some have grew concerned about the donation threatening the value of the ELON.
"Because our mission to extend the healthy human lifespan requires a long-term view, Methuselah Foundation focuses on lasting achievements, not short-term rewards," said David Gobel, the co-founder and CEO of Methuselah Foundation. "We will take the same nurturing approach with our Dogelon Mars holdings because we understand that the cryptocurrency's value depends on maintaining the public's confidence and capturing its imagination, much like baseball cards or other collectibles. We want the $ELON to keep accruing value over the long term."
Gobel said that the Foundation is not planning on selling any ELON tokens for at least a year and that any future sales will be conducted to preserve ELON's value while advancing Methuselah's mission.
Methuselah is also committed to space travel and partnered with NASA on the Vascular Tissue Challenge and the Deep Space Food Challenge.